When it comes to aged care and securing assistance to stay in your home and live independently for longer, COTA SA delivers a range of services that will empower you to be informed, make decisions and take the right action for yourself or your loved ones.
On this page you will find out more about our specialist staff and free information sessions, and you can also watch our Let's Talk Aged Care video series for everything you need to know about navigating and accessing aged care.
Navigating the aged care system
COTA SA is delighted to be funded by Adelaide PHN to provide a care finder service to older people living in the Adelaide metropolitan area.
Older people living in metropolitan Adelaide can contact COTA SA and talk to one of our team of Aged Care Navigators who will be able to assist with information and support options. This is a free service developed to support vulnerable people – who have no one else who can support them – to interact with My Aged Care, access aged care services and access other relevant supports in the community.
For those who don't require additional support, or who have family members to help them, please contact:
Let's Talk Aged Care - LGBTI Rainbow Hub
Our Rainbow Hub provides tailored information in Adelaide to help older LGBTI people to navigate My Aged Care.

Our Let's Talk Aged Care video series and Information Sheets provide an informative overview to help you navigate My Aged Care.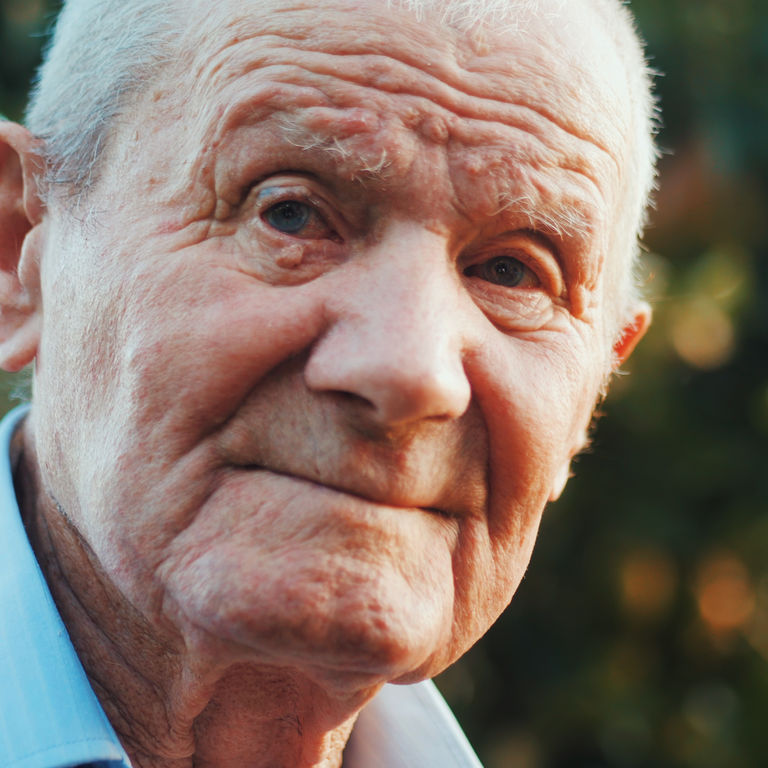 Maximising My Independence — Free information sessions
COTA SA offers free information sessions for clubs and groups of older people and their family to find out more about My Aged Care and the Commonwealth Home Support Programme.
The sessions are for groups of older people (and families and carers) not yet accessing aged care or those receiving Commonwealth Home Support Programme services. It is not suitable for those receiving a Home Care Package or in an Aged Care Home.
These free information sessions are funded by the Australian Government Department of Health.
What is the Commonwealth Home Support Programme?

The Commonwealth Home Support Programme aims to support older people to maximise their independence at home and in their community by:

Supporting people over 65 to live in their own homes
Providing a range of entry-level aged care services
Focusing on working with you, rather than doing for you
Working with your individual goals, preferences and choices
Having a strong emphasis on wellness
Supporting you to maintain, regain or restore your independence at home and in your community.
What sort of information will be discussed at the information sessions?

Our friendly trained volunteer Peer Educators will provide information about the Commonwealth Home Support Programme and how it can support you to maintain or regain independence to live at home and in the community.

Topics that are covered include:

Maximising your wellness and quality of life
Living at home for longer
Maintaining or regaining independence with support from the Commonwealth Home Support Programme and My Aged Care
Registration, eligibility and assessment
What to expect
Costs
Your goals, choices and rights
Find out more and register with My Aged Care
Sessions can be held at your preferred venue at a time that suits you, and handouts are provided for everyone attending. Our peer educators welcome group conversation and sharing of experiences during a session.
How do I book an information session?

Contact us to book a free session for your seniors club or group:

08 8232 0422 (Country Callers 1800 182 324)
bookings@cotasa.org.au

Or use the booking button below to book online.
Aged Care Tele-Support Service for country SA
This program closed on 30 June 2023
Older people and carers in country SA seeking information and support to navigate aged care can contact:
Aged Care Specialist Officers at Services Australia: 1800 227 475 for advice and information on My Aged Care or to make an appointment at Services Australia offices in Berri, Ceduna, Kadina, Mt Gambier, Port Lincoln or Victor Harbor.

For Country callers needing intensive support, contact the following Care Finder service providers.

For more information and support about navigating aged care and ageing well, please contact us to be connected to the right specialist who can assist with your enquiry. Click on the link below for all of our contact details.


You might also be interested in