Want to make a real difference in the fight against ageism? Share our passion for creating genuine change?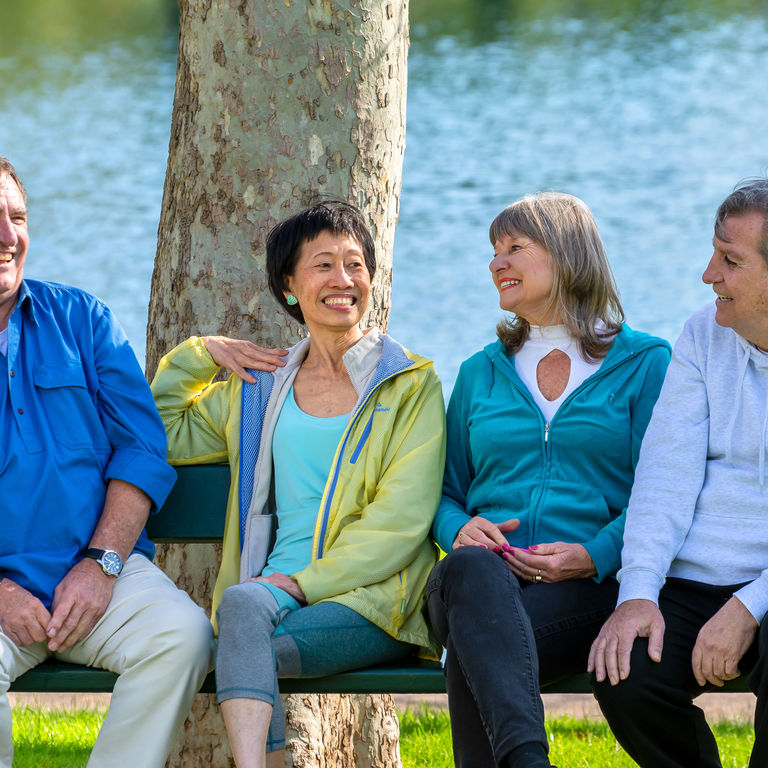 Join COTA (Council of the Ageing) SA and stand with us, the peak body that represents the rights, interests, and futures of more than 700,000 South Australians aged 50+.
As a not-for-profit community organisation, COTA SA is independent and non-partisan. We have our sights firmly set on:
Calling out ageism
Overcoming disadvantages and inequalities
Fostering respect for the diversity of ageing across our state
Offering unique programs that create new possibilities for and with older South Australians.
In addition to our range of engagement, policy, and advocacy activities that ensure the voices of older people are influential, COTA SA offers services, programs, and information that connect with over 100,000 older South Australians each year, helping all South Australians age well.
Currently, COTA SA is providing free membership to anyone who wants to join. By joining COTA SA today, you'll have a say in the future of our organisation and what membership entails going forward.
Current members of COTA SA
If you currently have a paid membership with COTA SA, you will automatically move to free membership at the time your membership renewal is due. You don't have to do anything as we will contact directly with information and options.
If you have any questions or would like to update your details, please contact us at membership@cotasa.org.au or 08 8232 0422
You may also be interested in