COTA SA's social enterprise The Plug-in, is a specialist market insights operation that connects older people with business, industry and researchers. We give older people an influential voice and enable clients to innovate and improve products, services and policies for the growing 50+ market.
Influencers of modern ageing
If you want the power to influence the future of ageing, The Plug-in offers you the opportunity to work alongside industry, innovators and researchers to help create technology, products and services that will better meet the future needs of older people.
Join The Plug-in to help solve the problems that matter most to you and others like you.
Workshops, surveys and focus groups
Product and service design and development
Product testing and feedback.
Visit the projects page on The Plug-in website for all the latest opportunities to be part of workshops, surveys and focus groups.
Help solve problems that matter most. If you're aged 50+ we invite you to join our community — its free and simple to register.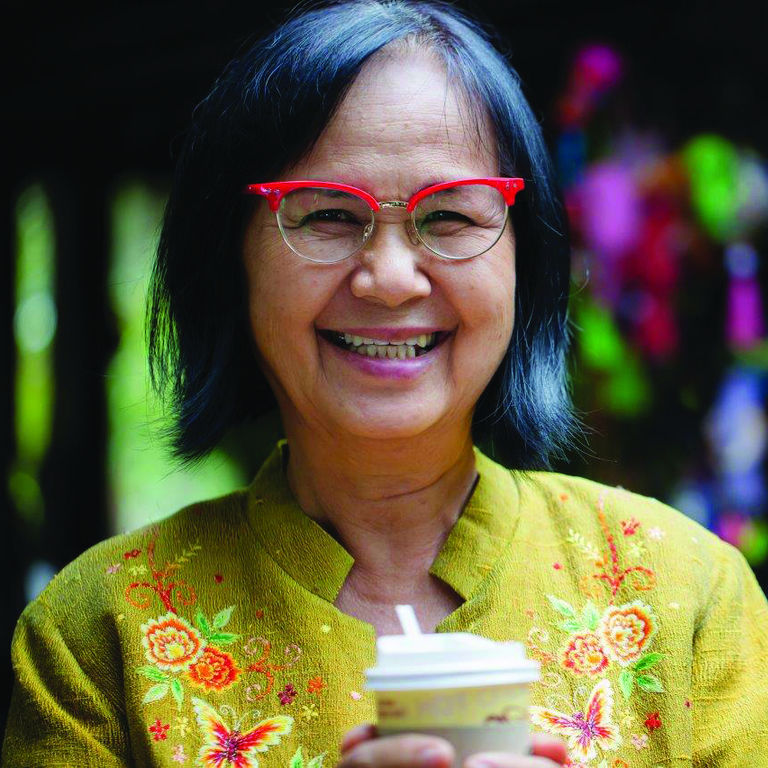 Tap into our network of influencers
If you're from an organisation that wants to gain valuable insights and understand your older customers at a deeper level, then connect with us — we're ready to partner with you to transform your product or service offering to meet the changing needs of the older demographic.
The Plug-in offers:
A fresh approach that delivers streamlined and tailored recruitment of participants that can add value to design and innovation processes
An opportunity for ongoing relationships with the community
Deeper dives leading to a deeper level of understanding about what's important to older people
Access to specialist support in developing and facilitating design and innovation processes
Accelerated design and development phase and prototyping
The ability to hit the mark (and market) quicker; and early exposure to potential ambassadors.