For more than 60 years COTA SA has been working with and for older South Australians — and we simply couldn't achieve all we do without the generous support from our community.
COTA SA is a not-for-profit organisation whose activities are funded through membership, COTA SA Supporters and project grants. The generous donations we receive from our COTA SA community are a precious and valued part of this.
Boldly reframing the way we age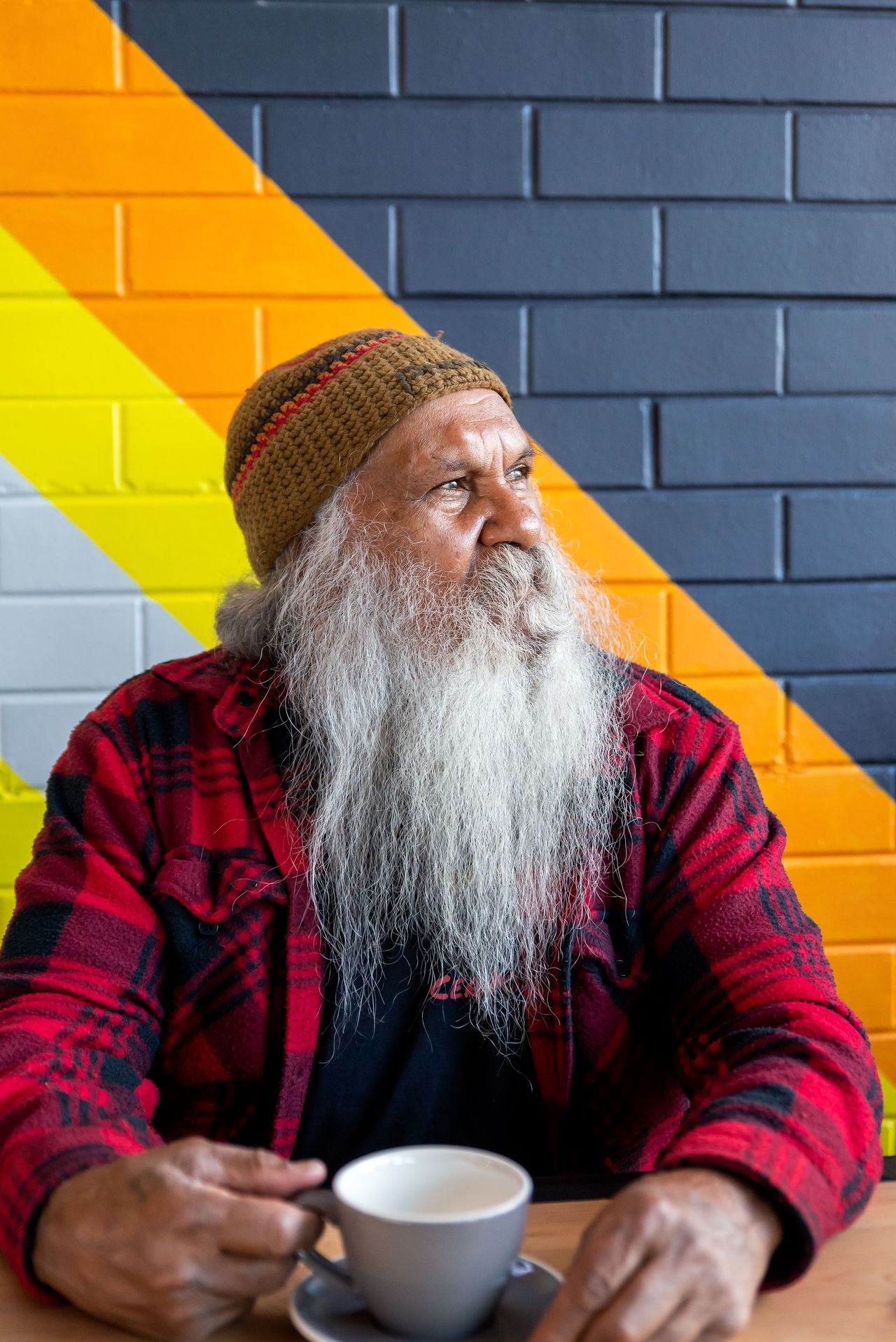 We represent 633,000 older South Australians. We believe that if we put our voices together, we can rid our community of ageism and create new images and expectations for our older years — together we will boldly reframe the way we age.
To ensure we can continue to achieve our goals and advance the rights, interests and futures of Australians as we age, we need your help.
We ask you to consider making a fully tax deductible donation to support our work.
Your support will help us to:
Fight age discrimination in employment, a problem that is causing increasing numbers of people to be in dire straits as they age
Extend our reach across the diversity of older people - including throughout rural SA, and into our LGBTIQ and culturally and linguistically diverse communities
Extend our representation across all areas that matter to older people including health, cost of living, income, employment, aged care and housing.
Support our more than 100 volunteers who, among other things, deliver peer education on a variety of important topics relating to ageing well.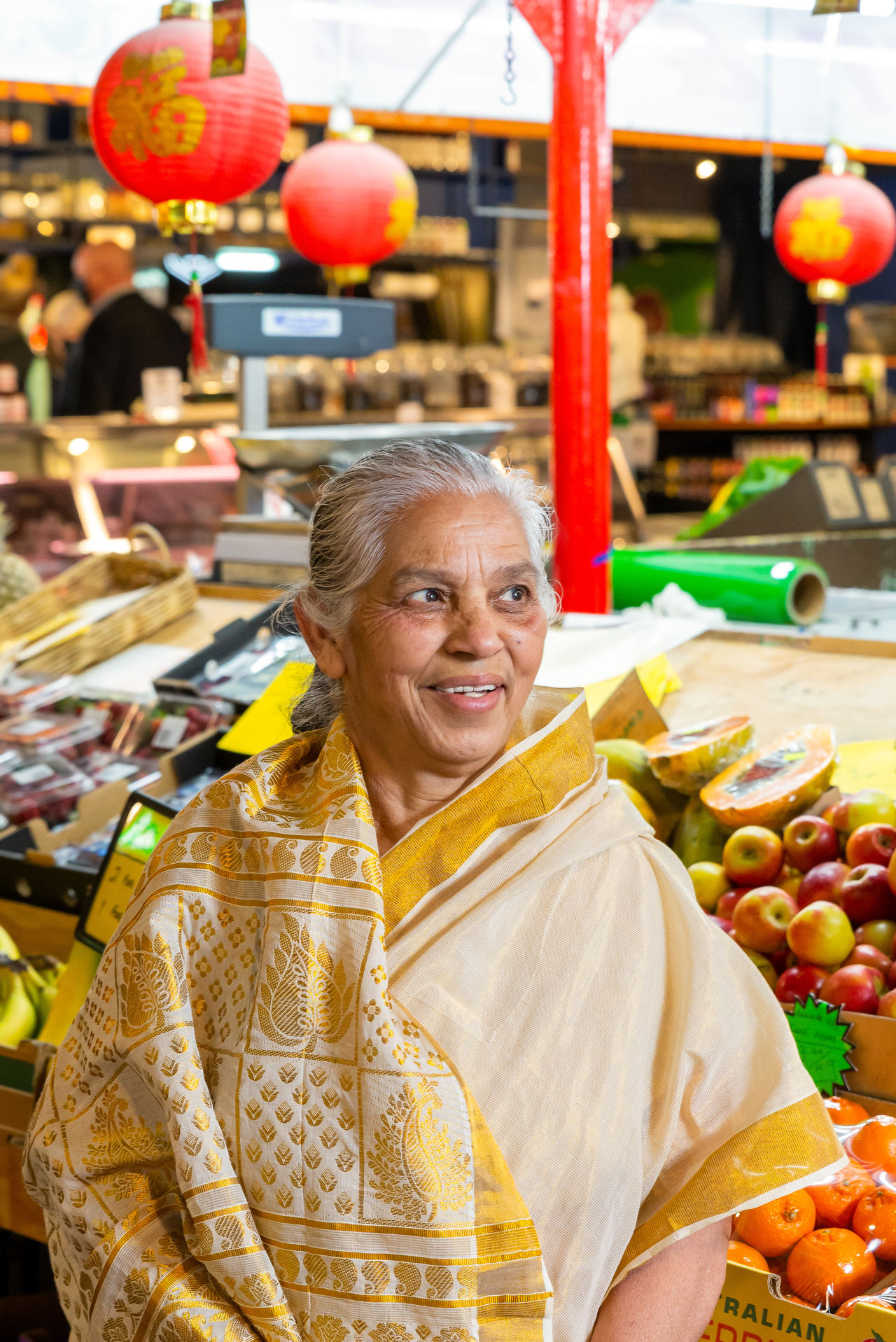 COTA SA holds Deductible Gift Recipient (DGR) status under Australian taxation law so any donation of $2 or more is an allowable deduction for income tax purposes.
For further information about donating or making a bequest to COTA SA or to arrange your contribution, please contact us.
You might also be interested in