All the latest from Strength for Life - 20 July 2023
20 July 23
The Strength for Life community continues to grow, reaching more people and making a difference to the lives of thousands of older South Australians. Read the latest news, community updates and how Strength for Life is going from strength to strength!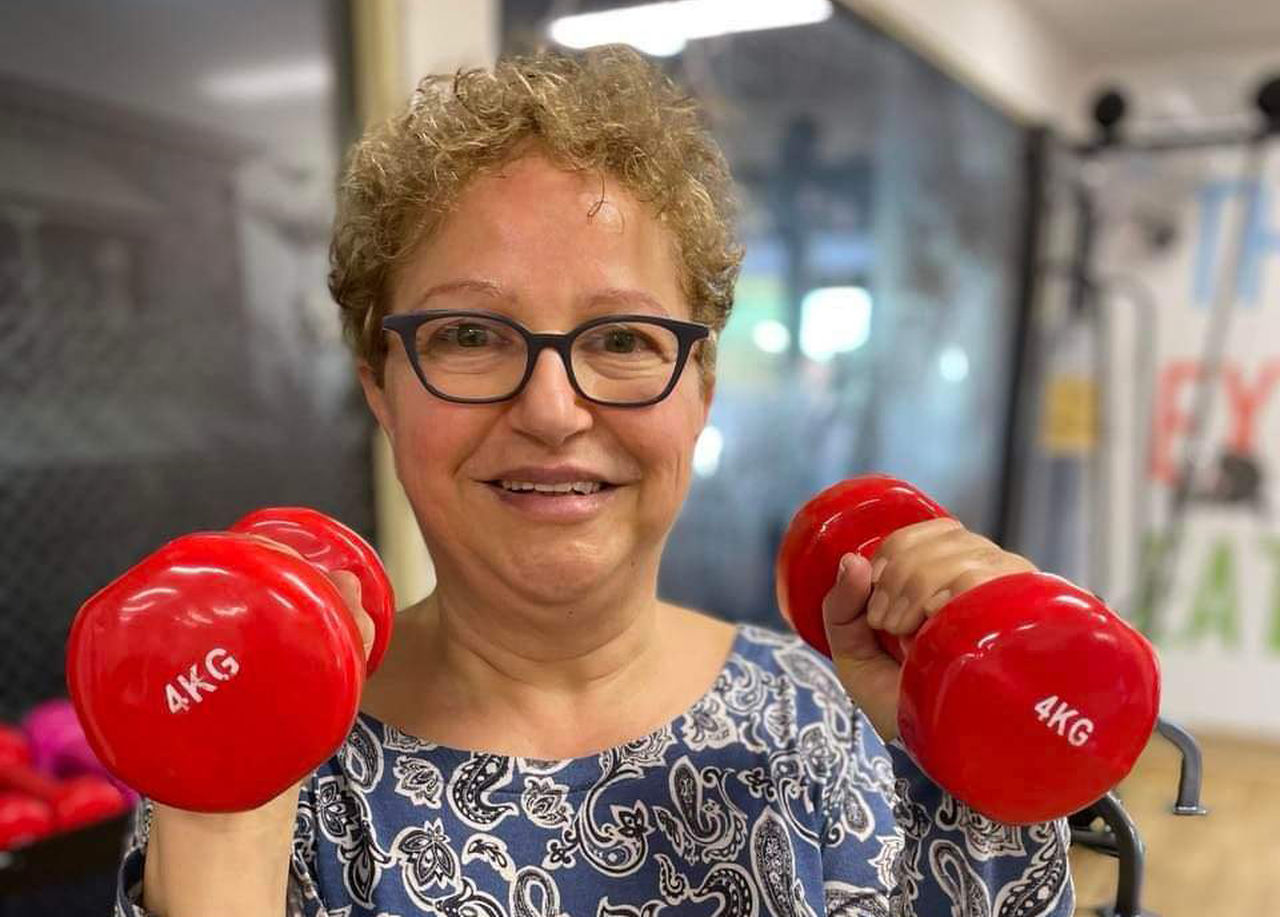 What do people love about Strength for Life?
Every week, participants from all over South Australia attend Strength for Life sessions in over 100 different sites.

Why not check out COTA SA's website to hear directly from them how they stay active, maintain a sense of wellbeing and foster social connections.
Find out what people love about Strength for Life on our What People Love page and hear from participants in their native languages as well as English!
When do you do Strength for Life?
Strength for Life providers know that not everyone has time to exercise in the morning, while others might only have time in the mornings - so they offer sessions at a variety of times to suit you.
Eastwood community Centre (pictured) offers a session at 2pm every Thursday so participants can fit in Strength for Life along with all their other commitments.
If evenings are better, Viva Fitness Adelaide have recently added a new group on Wednesdays at 5:30pm.
Visit our provider page to find a session near you and get in touch with them for session times that fit in with your life.