All the latest from Strength for Life - May 2023
28 April 23
The Strength for Life community continues to grow, reaching more people and making a difference to the lives of thousands of older South Australians.
Read the latest news, community updates and how Strength for Life is going from strength to strength!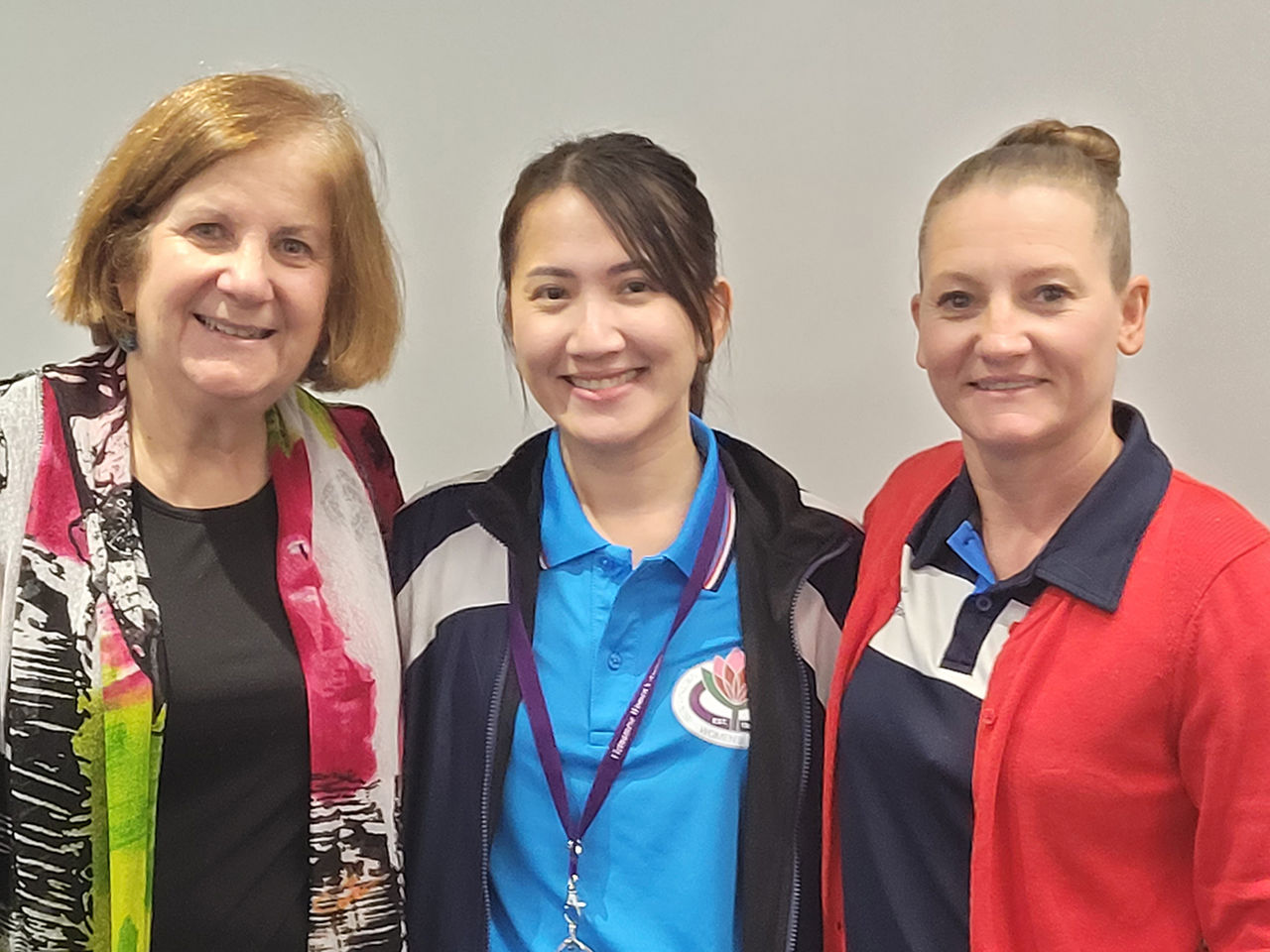 New beginnings for the Vietnamese Community in SA
Strength for Life Cultural Diversity Officer, Clara (pictured left), recently had the privilege of attending and witnessing the very first session of Strength for Life for the Vietnamese community at Ingle Park Community Centre.

It was a joyful occasion for all involved and special thanks to Nga Dang, Business Manager at the Vietnamese Women's Association (pictured centre) for all the background work she did to make this happen, as well as to Mel Bridges, Strength for Life fitness instructor (pictured right), for the fabulous delivery of the session!
Strength for Life in Kapunda - and near you
Strength for Life isn't just for people in metropolitan Adelaide with multiple providers near them. We work with providers throughout South Australia to extend the reach of the program and make it accessible to as many people as possible.

One of our participants, Gary Blucher, attends sessions in Kapunda, run by Sophie Beers - PT and Group Fitness; he recently took time to share his experiences with Strength for Life, and to encourage you to give it a go! "SFL is a great program, all people of our age should be doing it, in a town of an ageing population we all need to be there to support each other. I thoroughly recommend this program."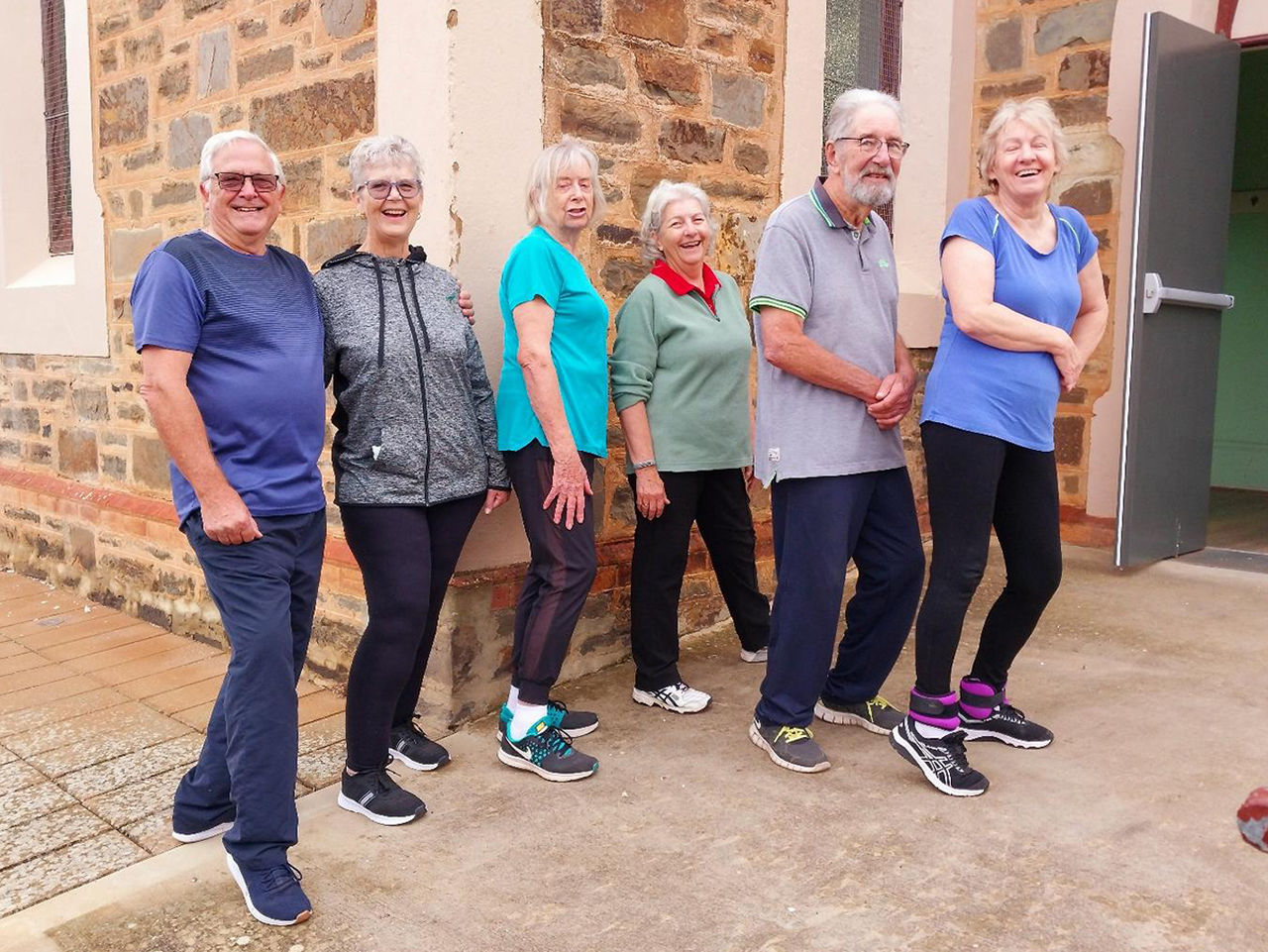 Training the trainers
In February we were pleased to welcome our latest cohort of instructors. With backgrounds ranging from massage, to exercise physiology, to nursing, these Instructors will bring a wealth of knowledge to each Provider site.

Our next training session is coming up this weekend (May 7) - there's still time to book your spot!
If you're already an instructor and due for your update training, that's coming up on May 28.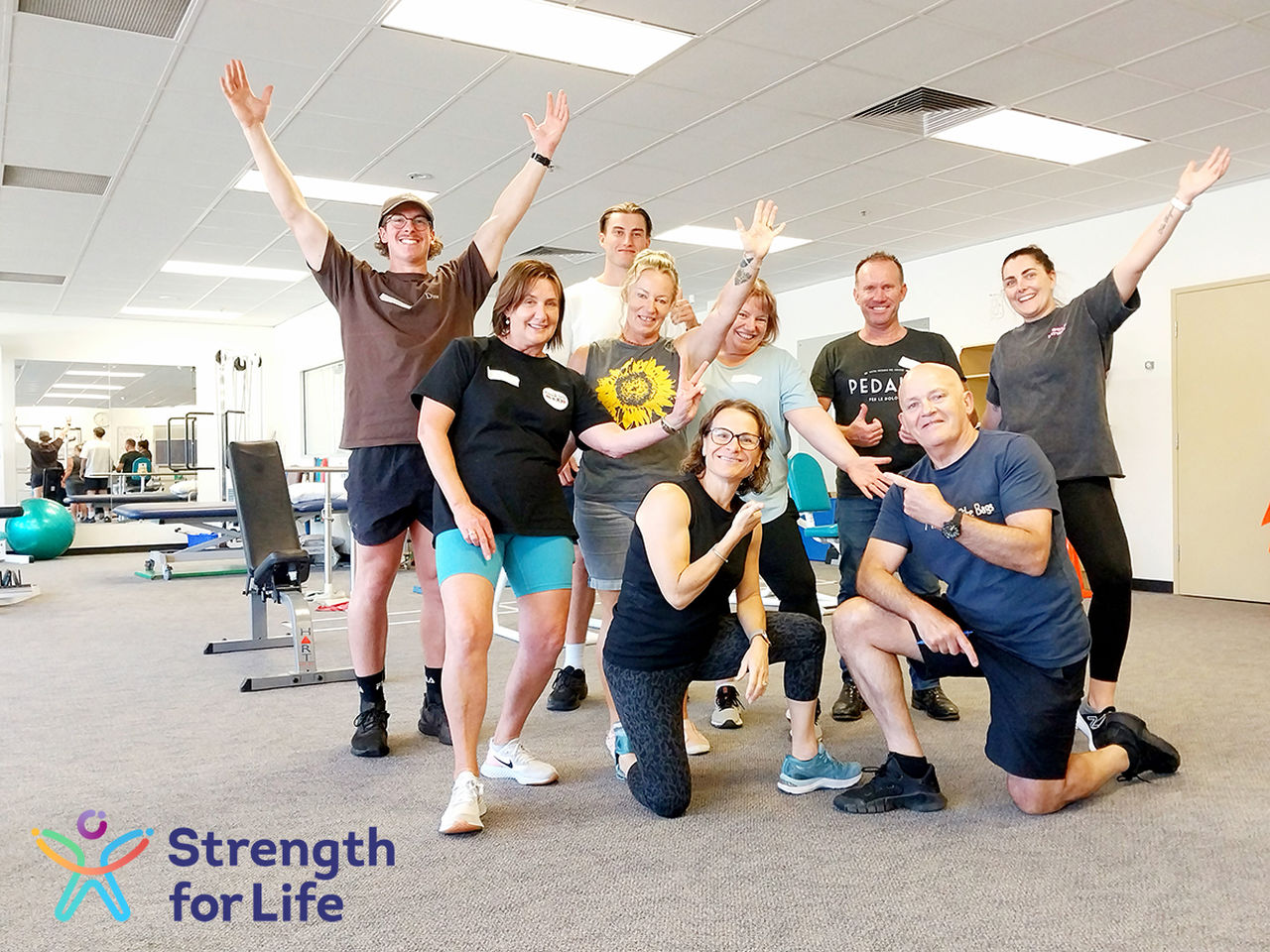 You may also be interested in