All the latest from Strength for Life
11 April 23
The Strength for Life community continues to grow, reaching more people and making a difference to the lives of thousands of older South Australians.
Read the latest news, community updates and how Strength for Life is going from strength to strength!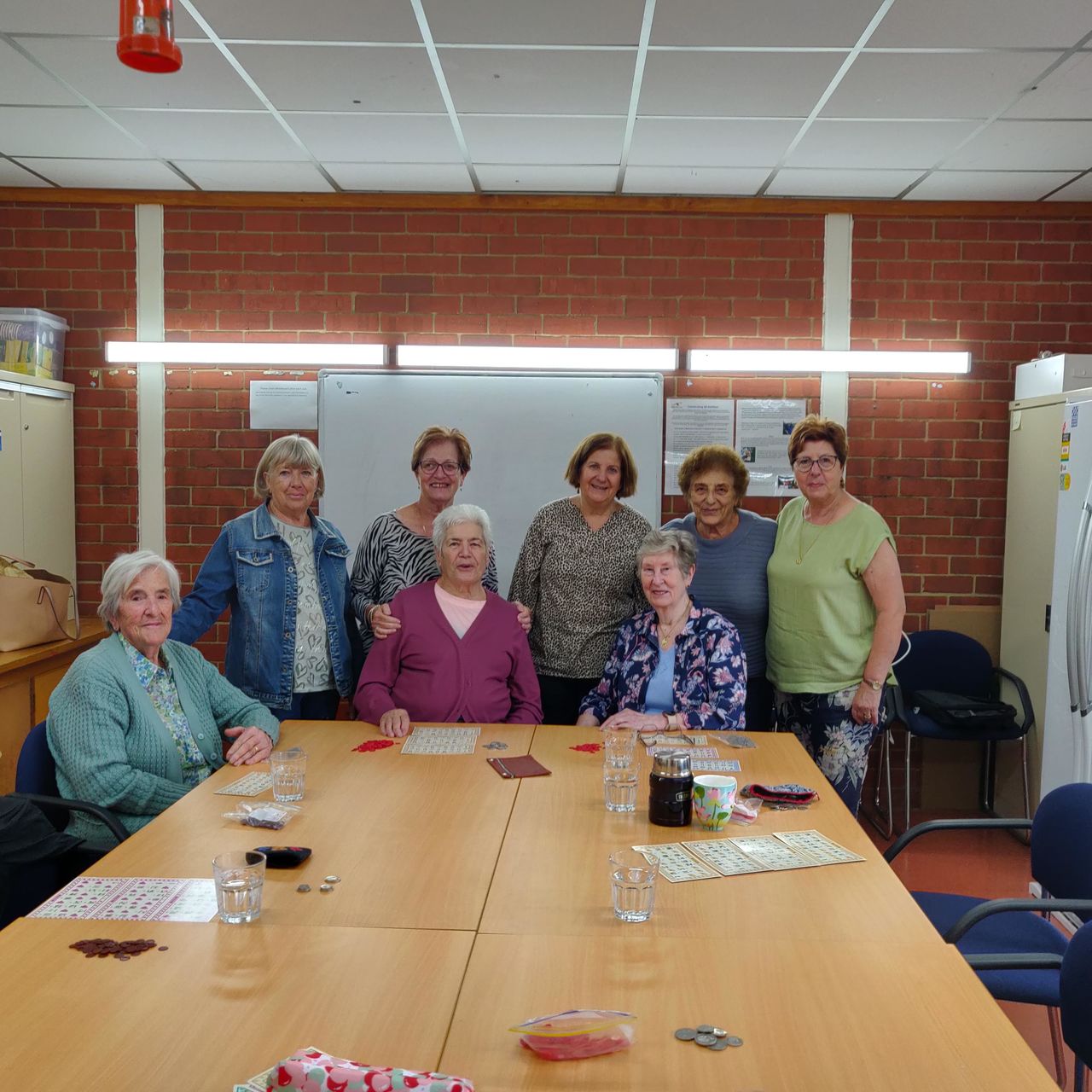 Intercultural Strength for Life in the City of Marion
COTA SA's Strength for Life Program was promoted recently to three community groups at Cooinda Neighbourhood Centre. Thanks to Melanie Kazerani, Multicultural Officer at the City of Marion for facilitating these sessions for Polish, Persian and Italian community members, with a view to organizing an intercultural Strength for Life group in the future.
Strength for Life at Hahndorf Institute
Hahndorf Institute is now accepting enrolments for the new 7.30am Tuesday Strength for Life Session!
Strength for Life Manager Sophie was put through her paces with instructor Sue when she joined the group this week.
Contact 8391 2747 for more information.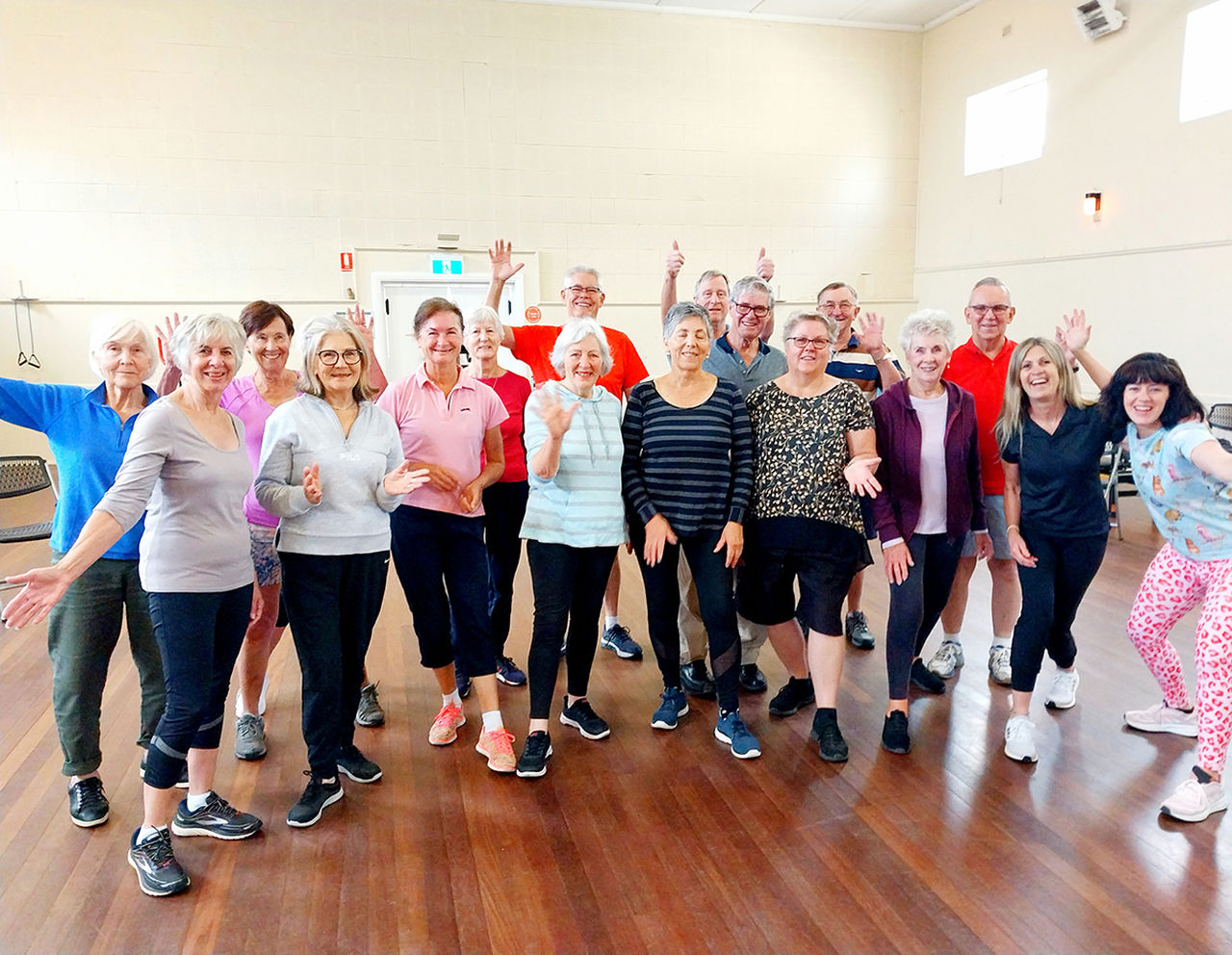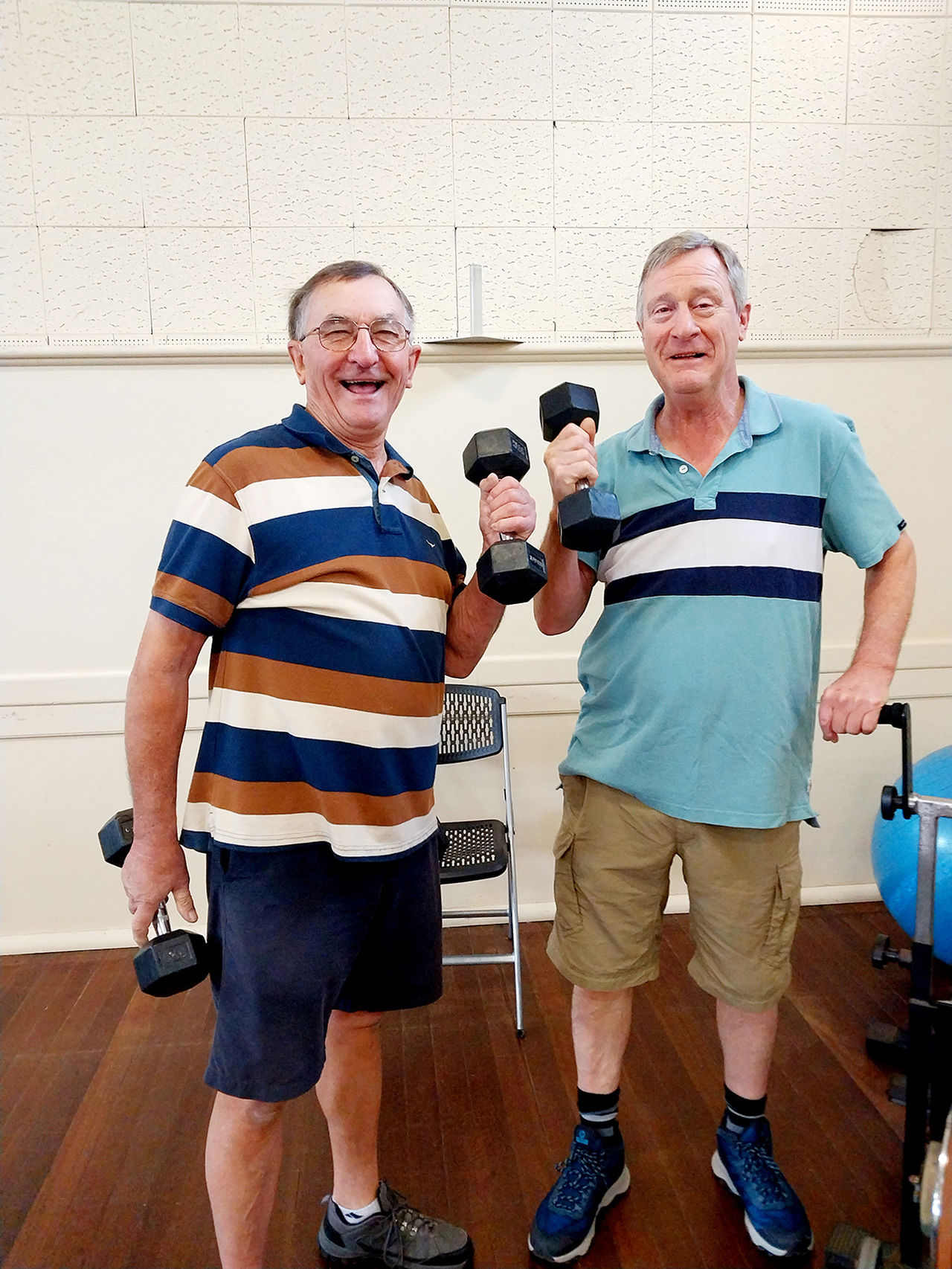 Strength for Life is for everybody!
Steven and Peter are great buddies who look forward to catching up every week at their Strength for Life session. Exercise may be good for all of us, but it's the friends you make along the way that make the biggest impact!
Find your closest Strength for Life Provider site here or call us on 08 8232 0422
You may also be interested in