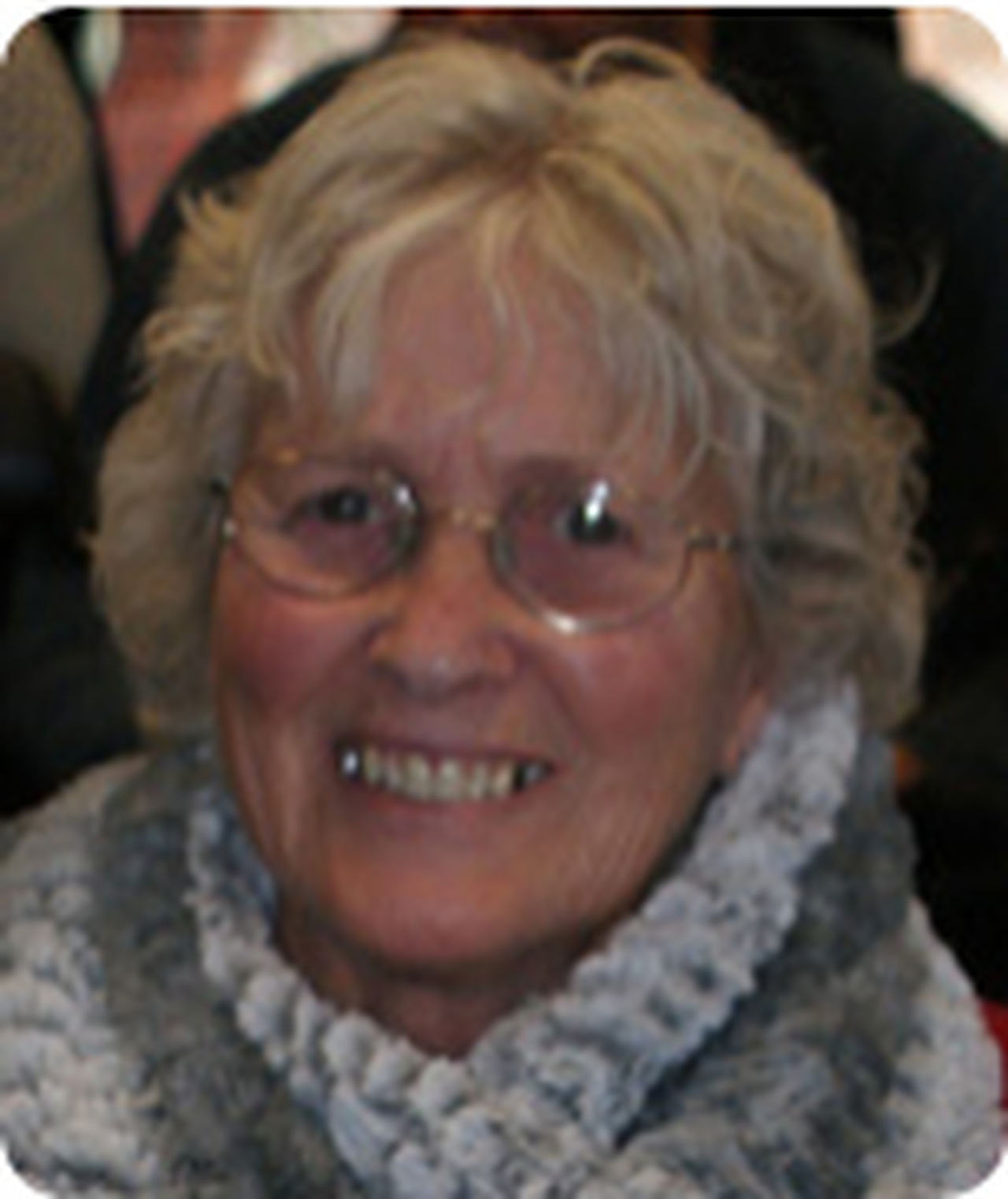 When I retired in early 2014 from my role as Lifestyle Coordinator at an Aged Care Facility, I was completely unprepared for my role as a retiree. Lost and aimless, I was invited to become a volunteer with COTA SA, filling a need for a Peer Educator in the Barossa Region where I live.
I have been a volunteer in various capacities for many years, including as secretary, entertainment and trade site convenor and show hall organiser for the Angaston —Agriculture, Horticulture and Floriculture — Annual Show Society, where I enjoy the challenge and participation.
The role of Peer Educator with COTA SA has also offered me the challenge and responsibility I find so satisfying. I have received valuable training from COTA SA, enabling me to present the three Moving Right Along sessions, and also Pills and Spills. The lessons learned have been interesting and useful in my own life too.
Assisting with the Every Generation Festival in the Barossa and a couple of Ageing in Style Expos has also been part of my role.
When volunteering for COTA SA, I have thoroughly enjoyed meeting and getting to know other volunteers and staff, who have always been most helpful and supportive. My role takes me to a variety of venues in various towns where I have been welcomed and appreciated. I feel comfortable, presenting program sessions to my peers, meeting lots of people and being busy.