Strength for Life community going strong
21 March 23
The Strength for Life community continues to grow, reaching more people and making a difference to the lives of thousands of older South Australians.
Read the latest news, community updates and how Strength for Life is going from strength to strength!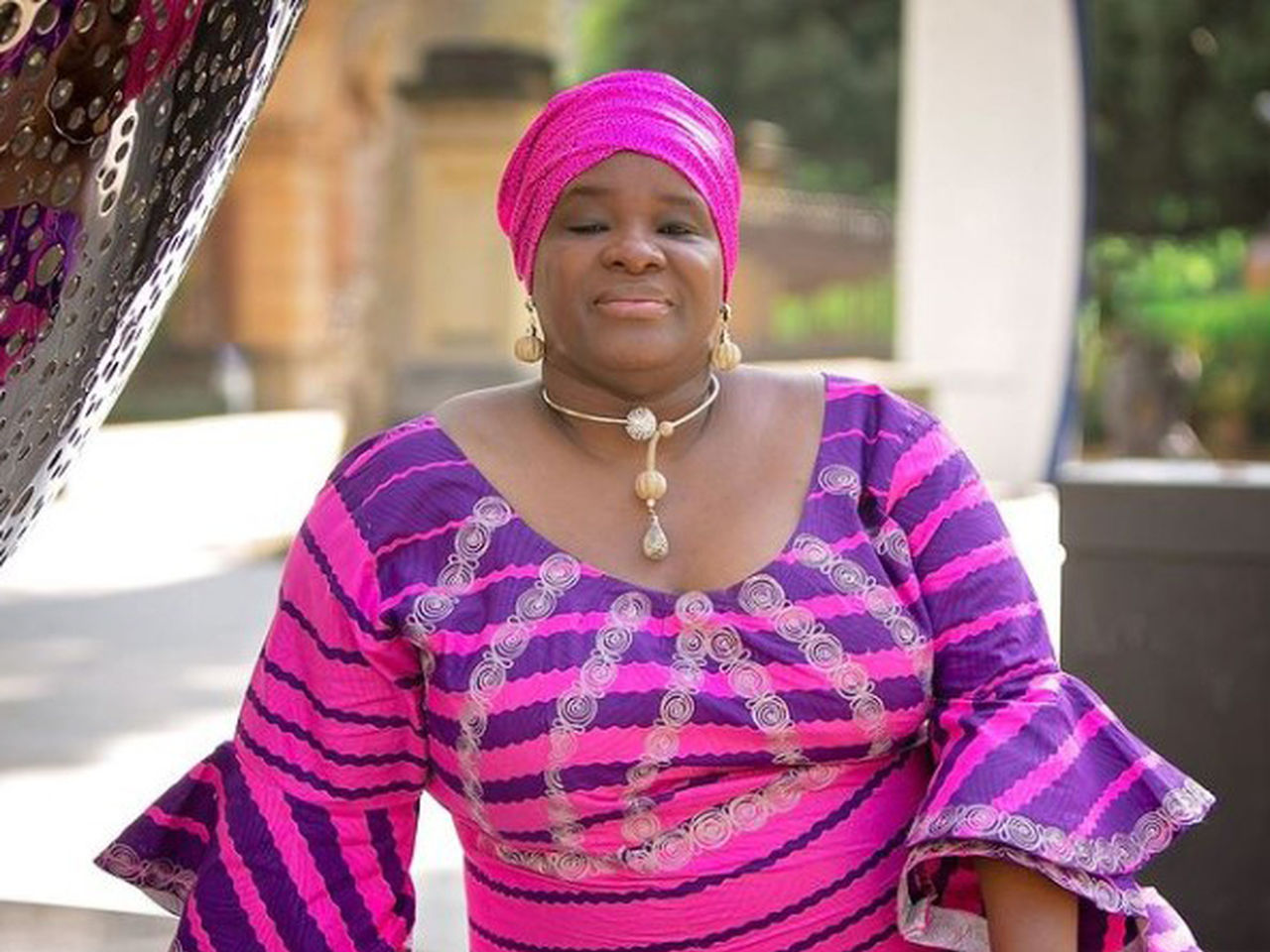 African Women's Federation of SA embraces Strength for Life
COTA SA has been delighted to work collaboratively with the African Women's Federation in planning and initiating Strength for Life sessions in two metropolitan locations — Salisbury and Woodville.
This has been made possible by a Community Connections grant from Multicultural Communities Council of South Australia.
Heartfelt thanks to Constance Jones (Manager) and Josephine Sheriff (Project Assistant) at African Women's Federation of South Australia as well as our fitness professionals Daisy Ahearn and Melissa Bridge for their work and dedication in getting these groups up and running.
Strength for Life: a visit to Refugee Health Service
Previously known as the Migrant Health Service, the Refugee Health provides primary health care services for refugee and asylum-seeking clients; it aims to reduce barriers to health care, empower clients and promote health and psycho-social well-being.
COTA SA's Strength for Life Program was presented to staff at their team meeting this month; it was a great opportunity to explore collaboration and ways to raise awareness and increase participation in Strength for Life for people from a refugee background who attend this service.
Many thanks to Jan Williams, Team Manager, Refugee Health, for organising and hosting this session.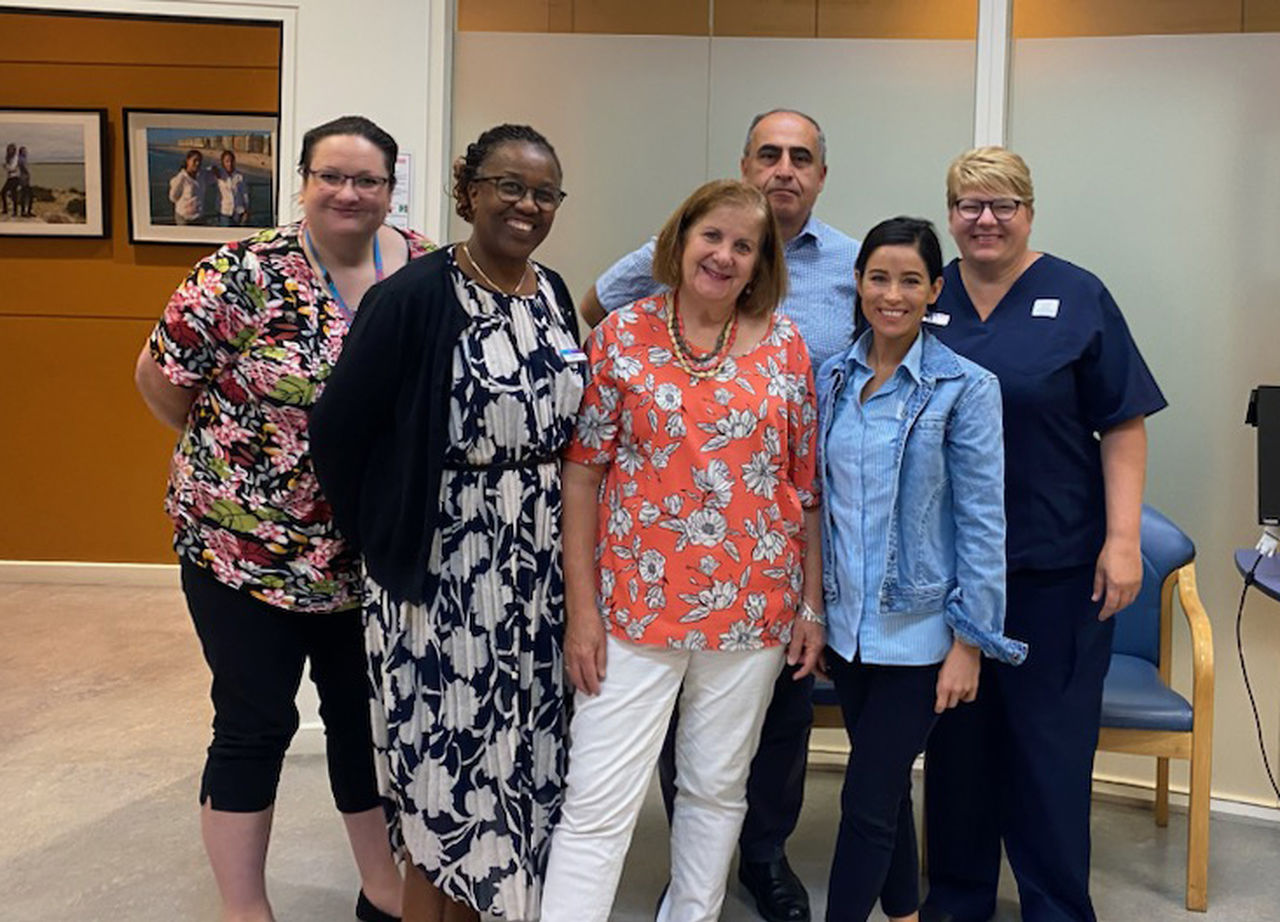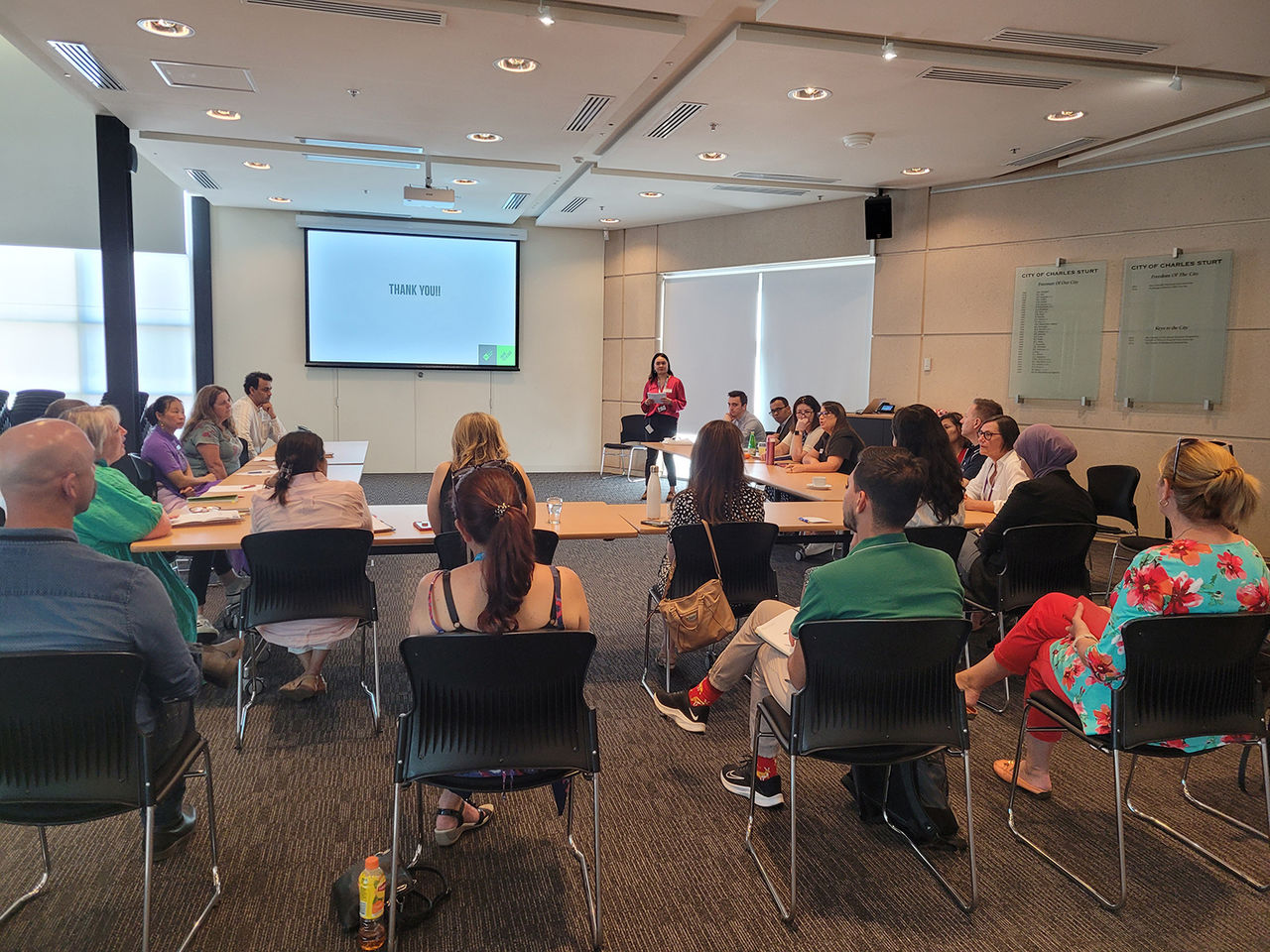 CALD Western Network come together to improve health, wellbeing and social connections
Clara Tait, Cultural Diversity Officer for the Strength for Life Program has worked with staff members from the City of Charles Sturt to establish new CALD Western Network meetings.
These meetings, hosted by the City of Charles Sturt, provide an ideal platform for various services and programs in the Western metropolitan area to exchange information, explore strategies and work together with an aim to improve health, wellbeing and social connections for our multicultural communities. An ideal way to build awareness and share the benefits of the Strength for Life program!
Many thanks to Deb Whetstone, Team Leader Ageing Well and Hannah Cortes, Community Engagement Officer, Ageing Well for hosting this wonderful meeting.
You may also be interested in