All the latest from Strength for Life - 4 July 2023
3 July 23
The Strength for Life community continues to grow, reaching more people and making a difference to the lives of thousands of older South Australians. Read the latest news, community updates and how Strength for Life is going from strength to strength!
Strength for Life and Radio Italia Uno

COTA SA's Strength for Life was a focus of Radio Italia Uno's special program that will be broadcast in late July.
Clara Tait, Cultural Diversity Officer, spoke about the many aspects of this wonderful exercise program for people aged 50+, highlighting the various activities that have taken place in making it more accessible and more culturally appropriate for members of our diverse community.
She was joined by an Italian Strength for Life participant, Giuliana, who gave brilliant firsthand perspective of her experience, having been enrolled in the program for the last 6 months.
Many thanks to Radio Italia Uno's Mark Aiston, who conducted the interview and to Giuliana for her great testimonial!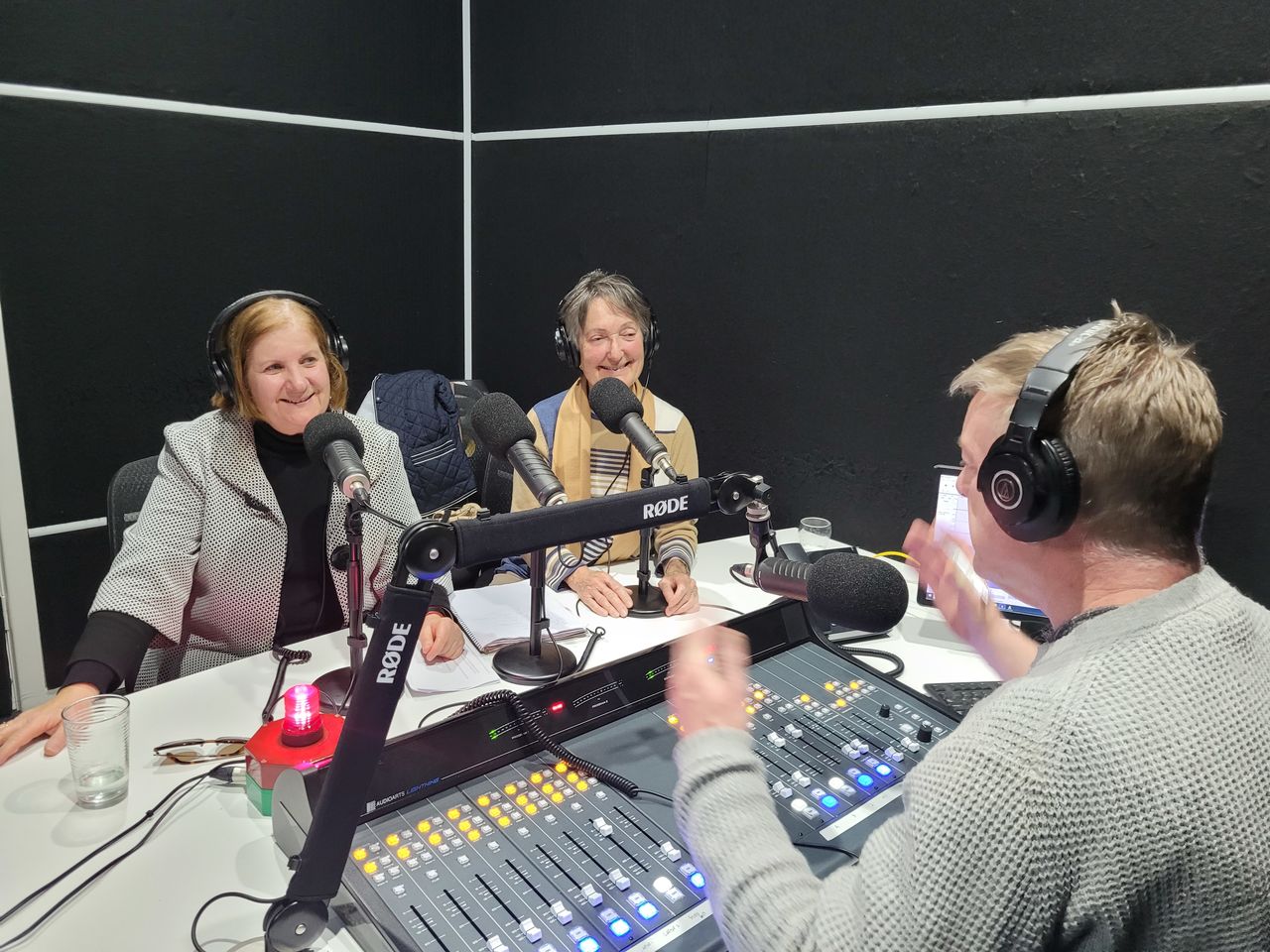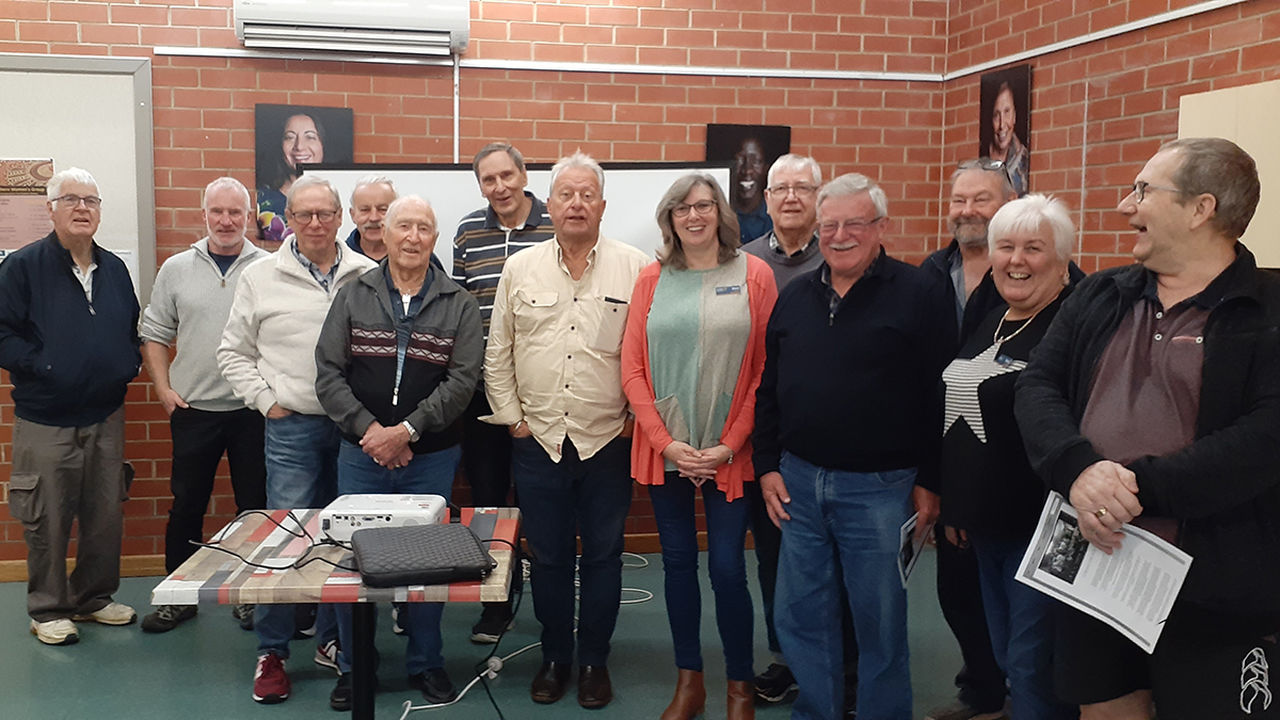 Strength for Life Ambassadors at Trott Park Neighbourhood Centre

Strength for Life Ambassadors recently presented to the Men's Breakfast Group at the Trott Park Neighbourhood Centre through the Marion council on the importance of resistance training and social interaction.
Our Strength for Life Ambassadors are available to speak to seniors clubs and groups about the ways strength, fitness and social connection can improve your overall wellbeing.

Find out more and book an information session on our Out and About page.
Strength for Life: Out and about in our culturally diverse community
Word about the Strength for Life Program has spread in many directions over the past couple of weeks! Clara Tait, Cultural Diversity Officer for Strength for Life has joined forces with our wonderful Ambassadors, Nicola and Elaine and together we have delivered presentations to:

A Filippino seniors' group at Café 94 (Multicultural Aged Care)
Cantonese and Mandarin seniors' groups (Chinese Welfare Services)
A Polish radio program at 5EBI
A Greek seniors' group at Virginia

Western CALD leaders' network (City of Charles Sturt)

Southern CALD leaders' network (City of Marion)
Strength for Life is for everyone!