All the latest from Strength for Life - 3 November 2023
3 November 23
The Strength for Life community continues to grow, reaching more people and making a difference to the lives of thousands of older South Australians. Read the latest news, information, community updates and how Strength for Life continues going from strength to strength!
Spotlight on... YMCA Whyalla Recreation Centre
If you're in the area, the YMCA Whyalla Recreation Centre is ready to welcome you to Strength for Life!
Classes are held every Monday, Wednesday and Friday at 9am.
Give them a call on 08 8645 5488 to find out more and get involved, or visit their website for more information.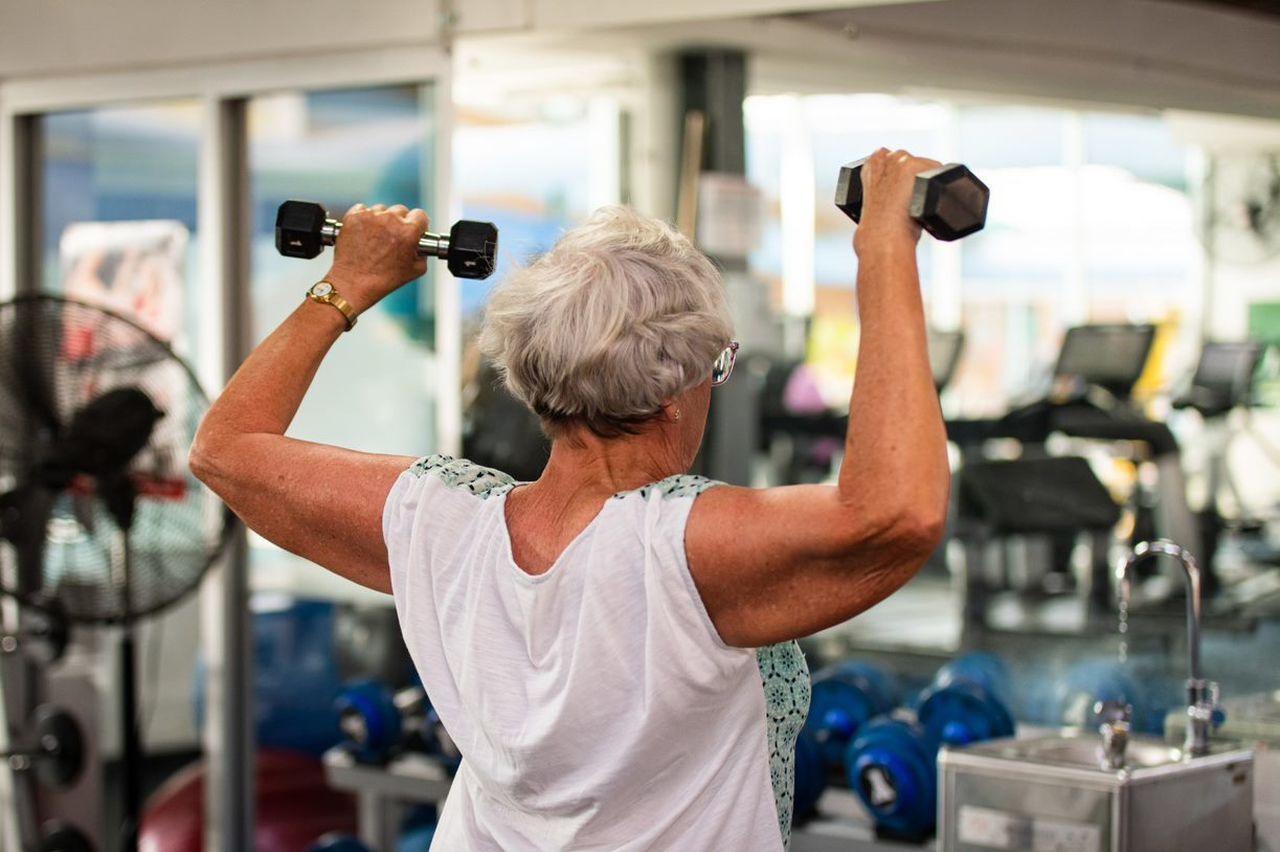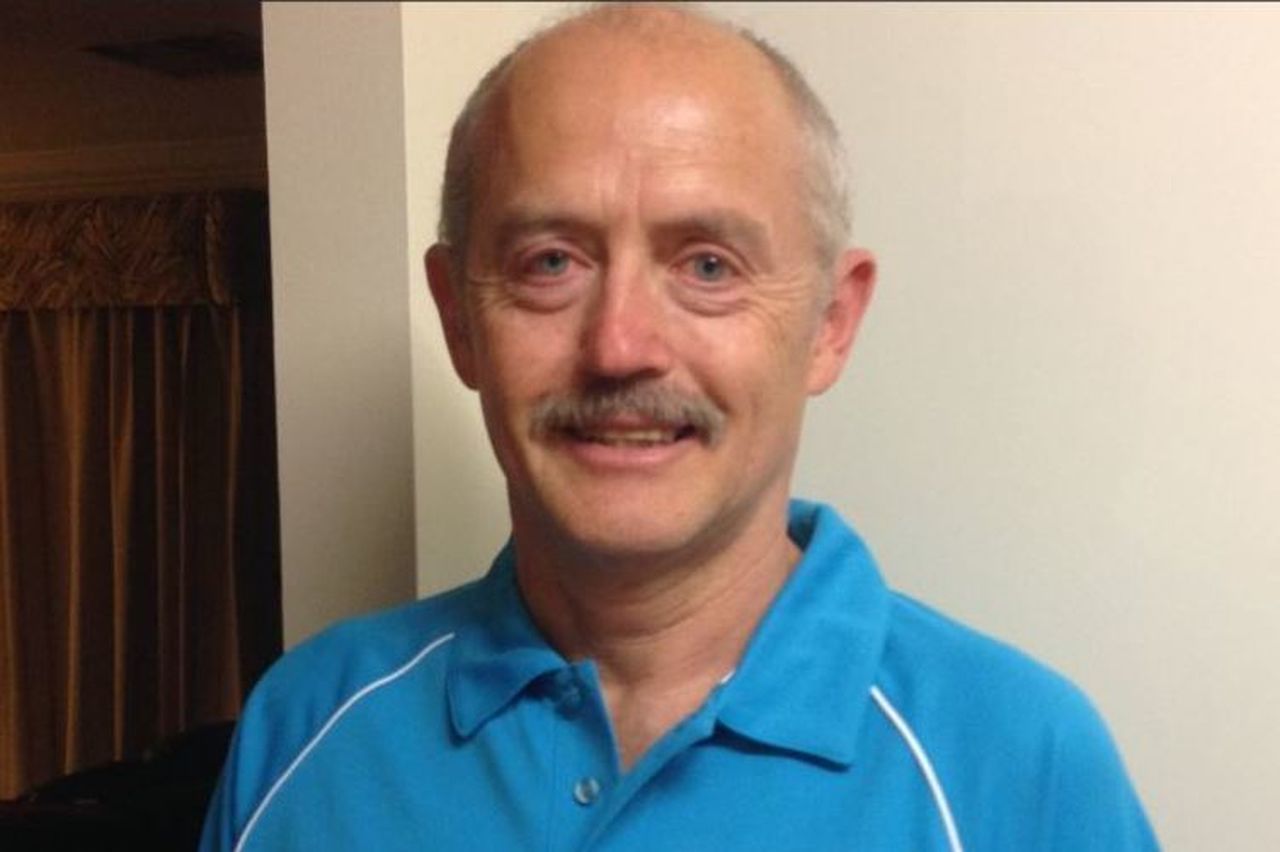 Strength for Life: minimising the risk of falls through heightened awareness
Did you know that 42% of hospitalised injuries in 2020-2021 in Australia were due to falls?

The German speaking Aged Care Services Association Inc. has made it a priority to organise some information sessions for their seniors' groups about Strength for Life, combining them with excellent presentations about Falls Management. One of these sessions took place recently in Woodcroft Community Centre. The session incorporated information about risk factors, strategies to prevent falls and exercises to improve balance: a perfect complement to the presentation about Strength for Life!
Many thanks to Strength for Life fitness instructor, Marinus Haccou (pictured), for his excellent presentation and to Dimitri Belke for organising the information sessions.

If you belong to a community group that would welcome these presentations, please feel free to contact the Strength for Life team via email: sfl@cotasa.org.au