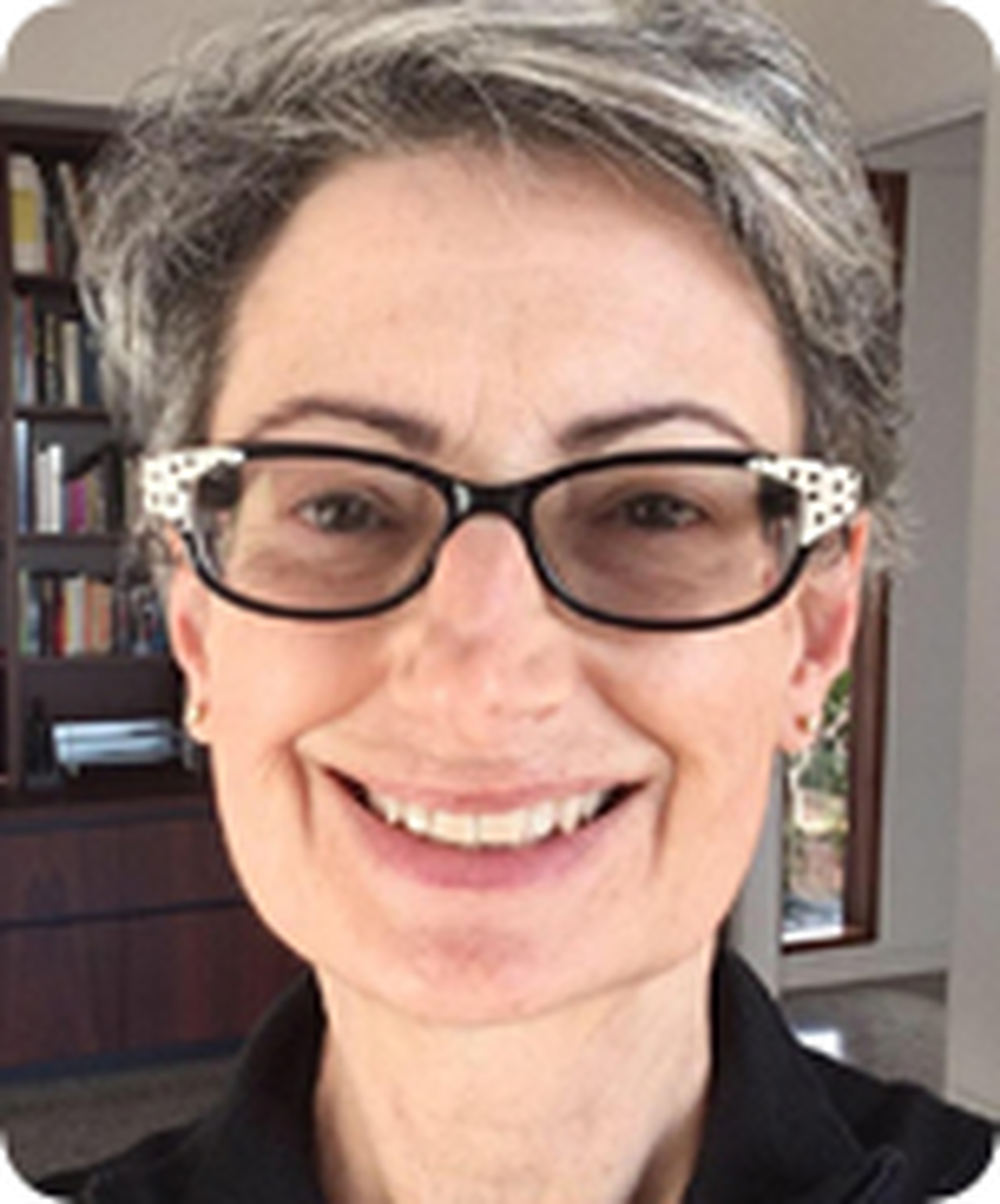 My volunteering adventure with COTA SA started in September 2016. I grew up in Moonta and Adelaide and left for Canberra in 1981 to work, travel and be part of significant national and international events and policy making in ways I had never expected. Most of my career was spent in the Department of Veterans' Affairs and Customs and Border Protection. As a senior executive, I was privileged to see from the inside how government works.
Along the way, I served as the volunteer President of a large not for profit community childcare association in the early 1990s. My daughters were both in full day care from an early age so I had a keen interest in keeping the association going through some 'character-forming' times.

Wise elders — grandparents, teachers, colleagues and friends — have been my guides throughout my life. When I retired and moved back to Adelaide in 2013, I became a regular visitor and, gradually, carer to my late mother's elderly sister who lived alone.
I was at her bedside in the Royal Adelaide Hospital when she passed away in early 2016. A series of events — losing her home of 35 years, falls, injuries and a forced move into residential care — led us both into the world of My Aged Care. After she passed away, I realised that the challenges she (and I) had faced were universal — older, frail, single women who had never been homeowners are very vulnerable.
COTA SA gives its volunteers a welcoming and supportive environment, as well as offering practical ways to contribute to the welfare and advancement of older people. I arrived just as Information Access was beginning and saw a clear connection to the help I had given my aunt when she was living independently — confidential, respectful support to work through issues, to boost self-confidence and identify other possible sources of help. It felt great to be able to help an individual feel more confident to access information on the issue of concern to them.
One of my key interests is keeping fit so it was great to find that COTA SA needed volunteers in its Strength for Life (SFL) program. We do annual checks of gyms and community centres where SFL sessions are running. I really enjoy meeting SFL participants and seeing how SFL helps their balance, strength and general wellbeing.
My father took up physical training a few years ago and really benefits from it. My older daughter is a qualified fitness instructor, my younger daughter is a registered nurse, my husband teaches tai chi — as you can see health and fitness are very important in my family.
I have also volunteered as a Peer Educator with the COTA SA pilot program, Step Forward Together — Your Wellbeing, Your Plan. Peer education is a great way to learn about a subject and to meet people with diverse experiences across the state. I was touched by people's generosity — they really appreciate the time and effort peer educators give.
Recently, I have joined a human research ethics committee as an individual community representative and am a member of a community advisory group for a large South Australian aged care provider. In my remaining spare time, I am most relaxed out in the garden. After 32 years in chilly Canberra, it is a joy to finally own a thriving frangipani!