U City, Franklin Street, Adelaide SA, Australia
Let's celebrate older South Australians
If you are a South Australian aged 50+, you are invited.
You're invited to COTA SA's event to celebrate the International Day of Older Persons.
Hear from COTA SA's guests, Maggie Beer AM, Keith Conlon OAM and Polly Sumner Dodd, about their experiences as they age – what works, what doesn't, what they love, what they hate, what they wish was different – and engage in conversation about what it means to age well in 2022.
This is a free event in Adelaide.

Please note that our Yorke Peninsula event has been postponed until further notice.
Hearing and understanding the richly diverse views and lived experiences of older South Australians is core to achieving COTA SA's purpose to advance the rights, interests and futures of South Australians as we age.
What we hear informs our advocacy and policy to influence government, media, community and business.
Ahead of our event to celebrate the International Day of Older Persons, we would love to hear about your views and experiences of ageing. Your insights will help us to shape the program on the day and to understand modern ageing.
To help COTA SA shape its program and build the picture of ageing in 2022, please share your experience of being an older South Australian:
Supporting Partners


Event Sponsors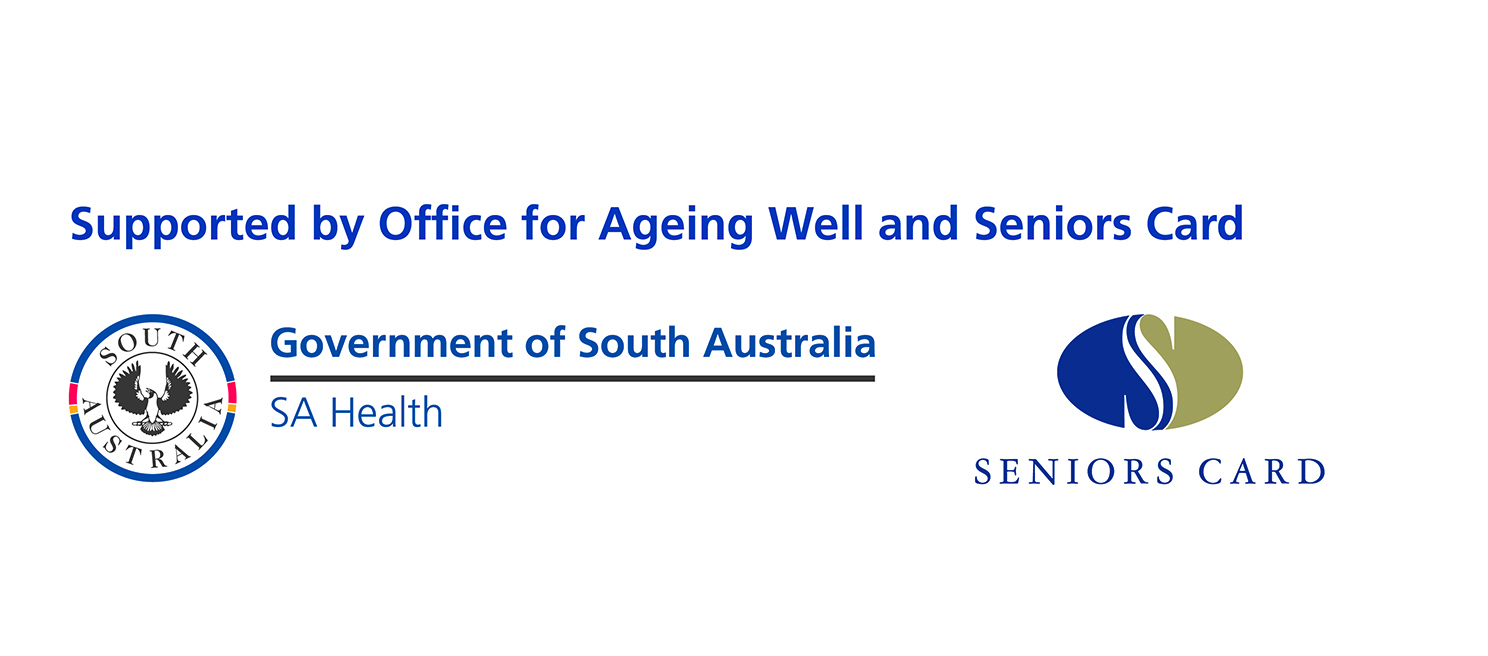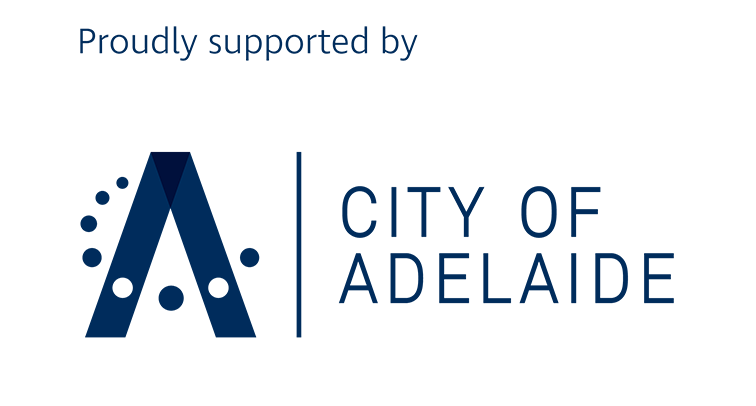 Venue Sponsor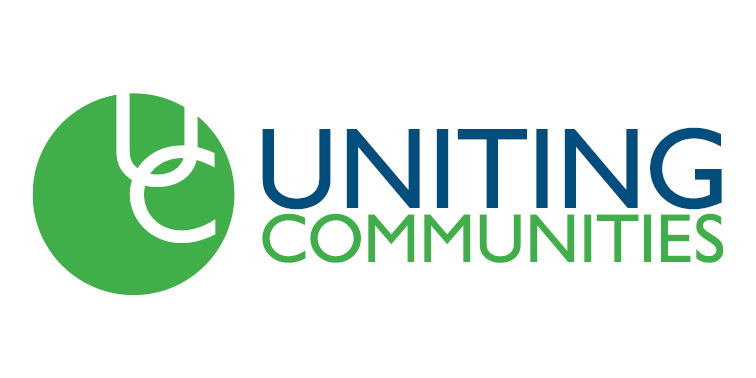 Live regionally but still want to join us?
To help regionally based people attend the event in Adelaide on 30 September, we are providing up to $450 towards travel and accommodation costs for four individuals aged 50+ thanks to the support of Office for Ageing Well and Seniors Card.
To be considered for one of these places, please complete an expression of interest using the button below.
To be eligible for this support, you must live within a postcode not included or partly included in the ABS greater Adelaide definition. The post codes listed here are considered to be in Regional South Australia.
Four people will be selected at random to receive financial support up to the value of $450 for travel and accommodation costs.
Those receiving this financial support must be willing to feature in post event promotions by COTA SA. This may include sharing their profile, thoughts and experiences on ageing, offering feedback on the event, and having their comments communicated to Office for Ageing Well.