All the latest from Strength for Life - June 2023
9 June 23
The Strength for Life community continues to grow, reaching more people and making a difference to the lives of thousands of older South Australians. Read the latest news, community updates and how Strength for Life is going from strength to strength!
International Men's Health Week 2023 - Healthy Habits

12-18 June is This week is International Men's Health Week 2023. This annual event is an important opportunity to highlight the importance of men's health, and to promote and support the health and wellbeing of men and boys in our communities. The week focuses not only on physical health, but also men's mental health and emotional wellbeing.

The theme of Men's Health Week this year is Healthy Habits - focusing on encouraging men and boys to build healthy habits by identifying small changes they can make that benefit their health and wellbeing. We think getting involved with Strength for Life could be the start of a good habit - it's a great way of catching up with mates while getting fit and strong.

Find more information on Men's Health Week on the website.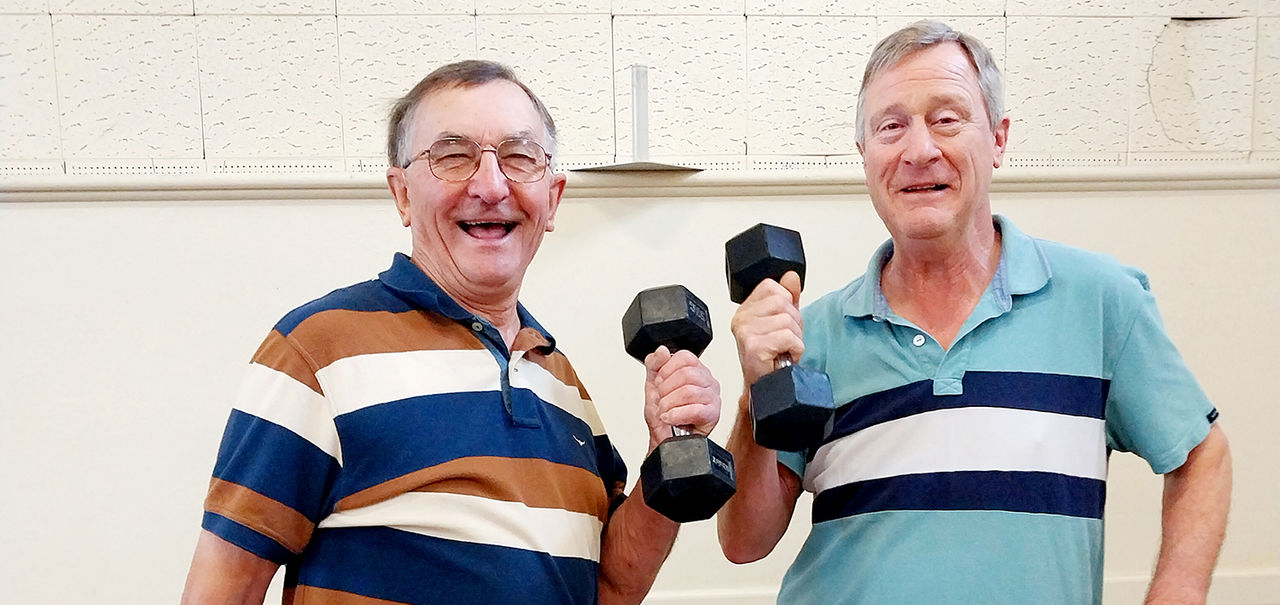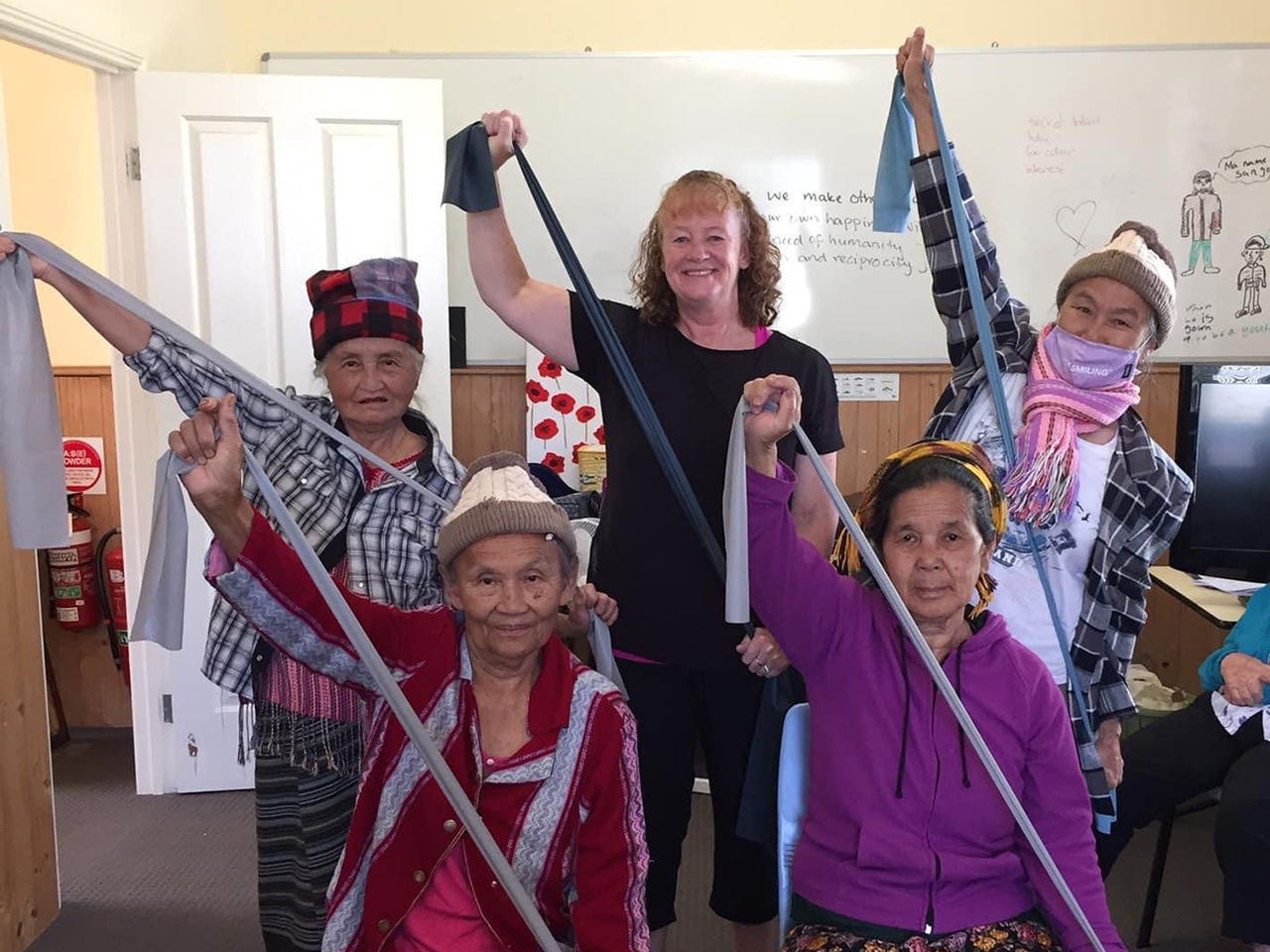 Strength for Life in Mount Gambier
It's all smiles from this Karen community group at the Australian Migrant Resource Centre in Mount Gambier who have been enjoying their participation in Strength for Life for several months; thanks to the enthusiasm and dedication of their instructor, Lisa, who reports great feedback from the community members:
"I like the stretches"
"I enjoy the dance moves the most"
"I've enjoyed learning new exercises and stretches I can do at home"
Many thanks too to the Australian Migrant Resource Centre for their ongoing support!
Strength for Life visits Grenville Hub
A delightful group of Spanish speaking seniors at the Grenville Hub were so interested to learn more about Strength for Life in a recent presentation to the group!

Many thanks to Patricia Rios, President of the Hispanic Women's Association of SA for organising this session. We look forward to working together to make Strength for Life more accessible to the Spanish speaking community!