All the latest from Strength for Life - 21 September 2023
22 September 23
The Strength for Life community continues to grow, reaching more people and making a difference to the lives of thousands of older South Australians. Read the latest news, information, community updates and how Strength for Life continues going from strength to strength!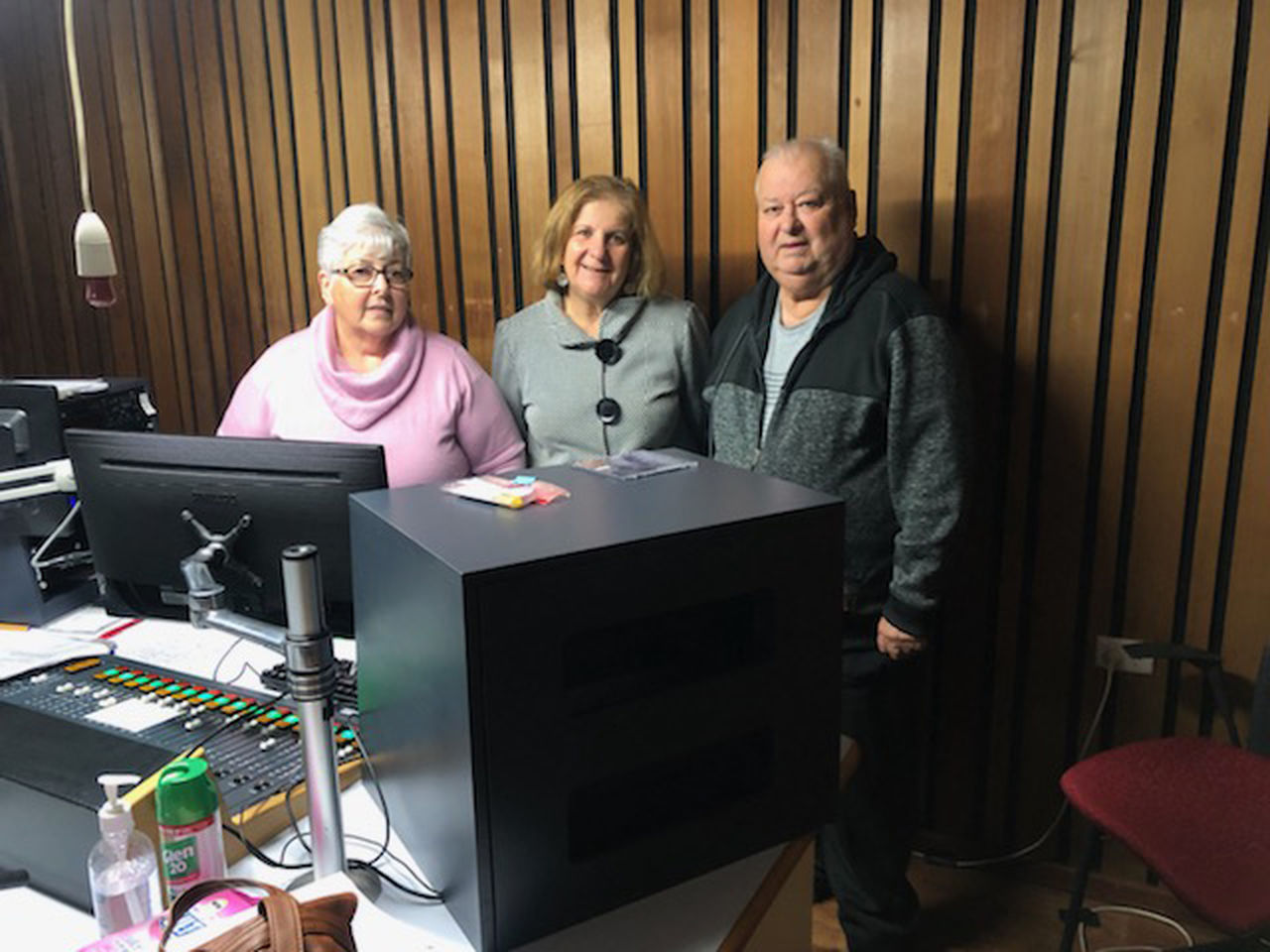 Maltese community radio
Clara Tait, Strength for Life's Cultural Diversity Officer was delighted to rub shoulders with fellow Maltese community leaders Ron Borg and Bernadette Buhagiar, when she was a guest on their Maltese radio program at 5EBI.
Thank you, Ron and Bernadette, for helping to spread the word about Strength for Life in the Maltese community!
Fiestas Patrias Chile 2023
COTA SA and the Strength for Life Program were immersed in the music, dance and other celebrations to mark the Chilean Independence Day at the Fiestas Patrias Chile 2023 in Salisbury on the 16th September.
It was a wonderful opportunity to meet members of the Chilean and Latin American community and raise awareness about COTA SA and Strength for Life.
Special thanks to our wonderful volunteer Carmen Walker-Galpin and her friend Carol who were in attendance.
Many thanks to Jaime Espinosa, Acting President of the Chilean Club of Adelaide and to Patricia Rios (President of the Hispanic Women's Association of SA) for their invitation and warm hospitality.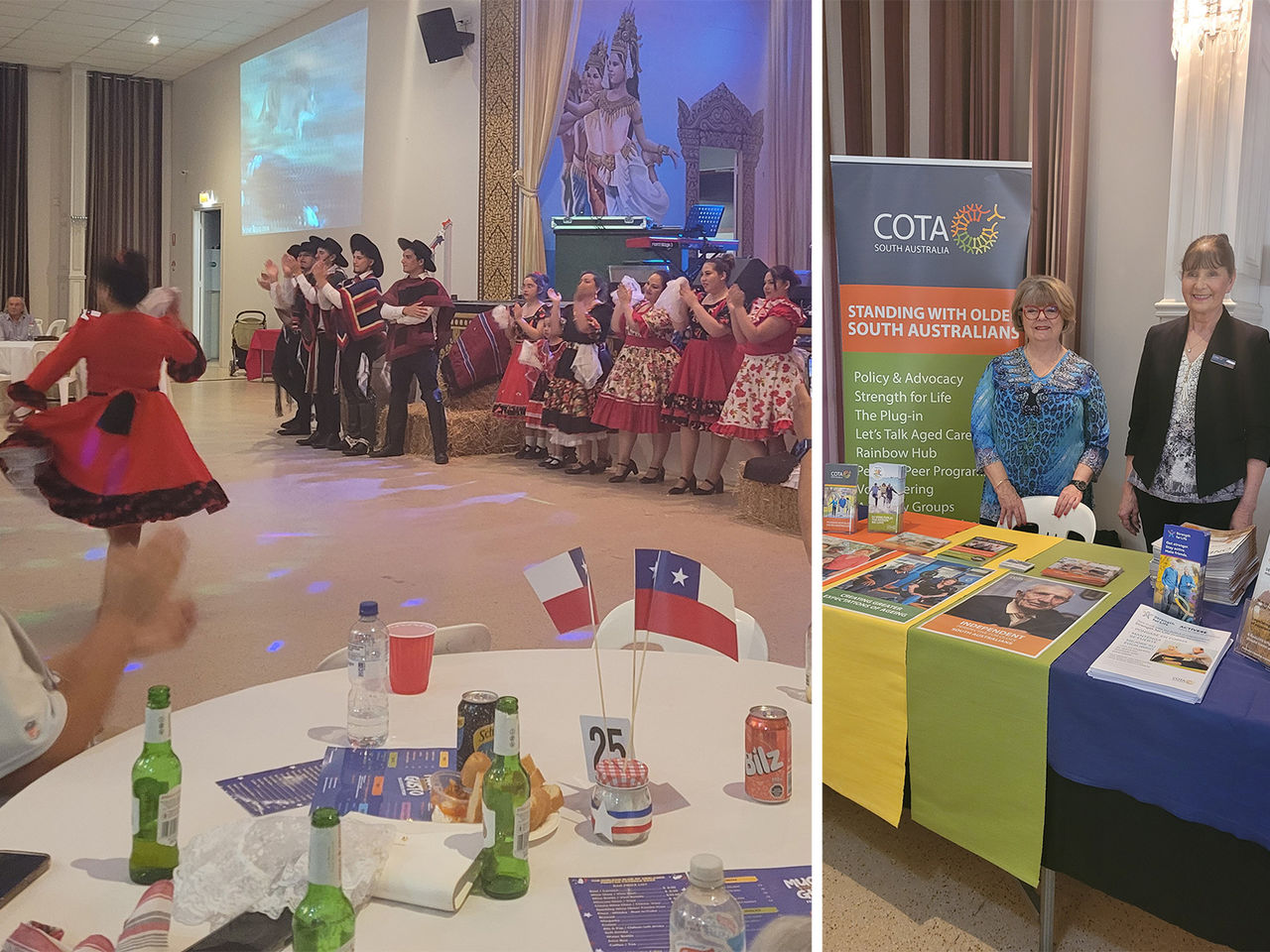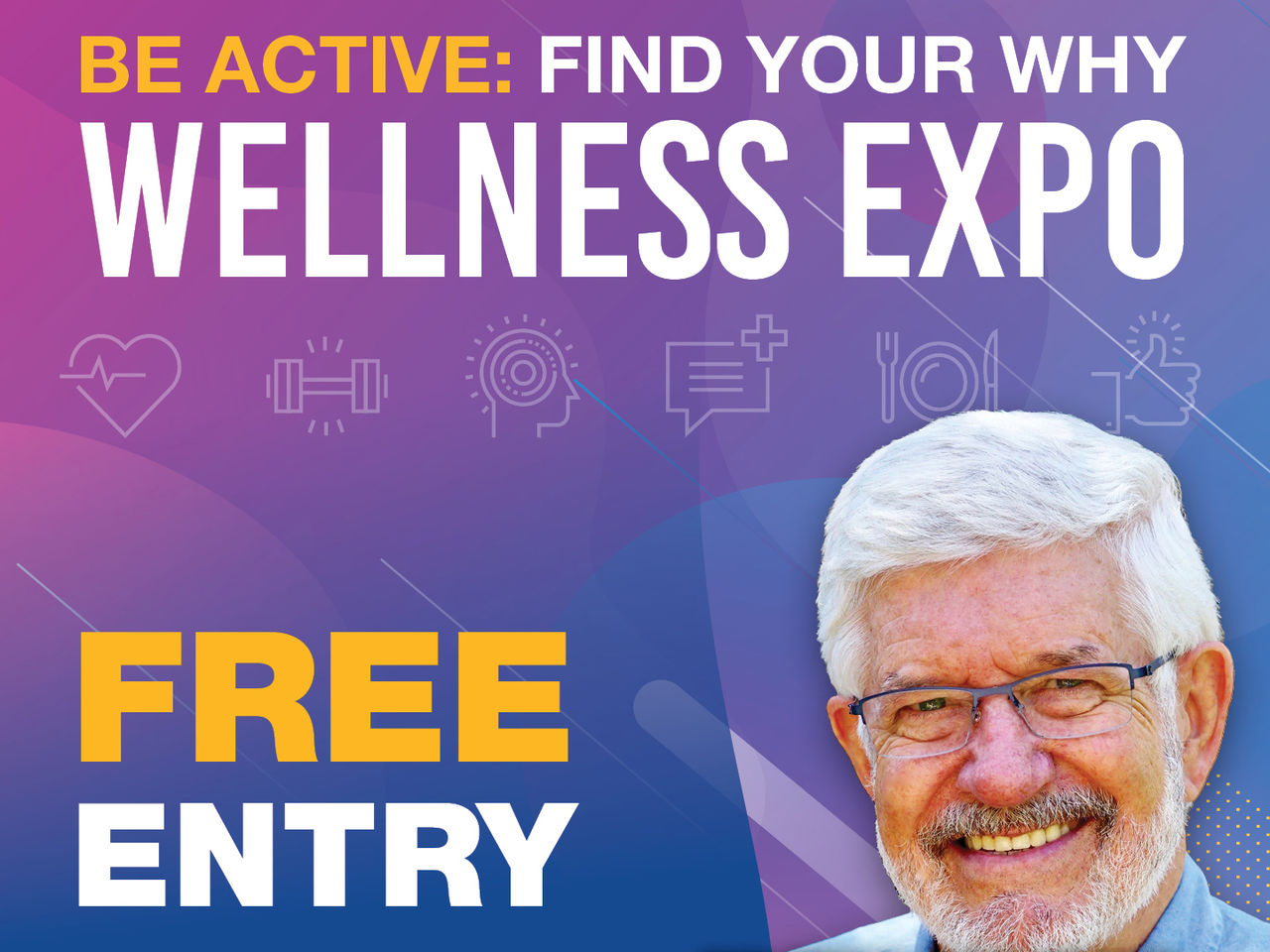 Be Active: Find Your Why

If you're in the area, join us on 5 October at the City of Salisbury's 'Be Active: Find Your Why' Wellness Expo for a FREE wellness adventure tailored to those over 50! The Strength for Life team will be there so please come and say hi.

Discover your motivation, connect with like-minded individuals, and explore various activities through 'have-a-go' sessions. Connect with health experts & stall holders including COTA SA's Strength for Life team and many more.

With special guest speaker, Mr South Australia, SA Media legend and Bike SA patron Keith Conlon.
Door & Special draw prizes, including an early bird attendee draw. Bookings not mandatory, but recommended for catering purposes.

For more information visit www.salisbury.sa.gov.au/wellness