All the latest from Strength for Life - 13 October 2023
13 October 23
The Strength for Life community continues to grow, reaching more people and making a difference to the lives of thousands of older South Australians. Read the latest news, information, community updates and how Strength for Life continues going from strength to strength!
Out and about in Loxton

The Strength for Life team enjoys getting out and about. Earlier this month they were in Loxton for a fabulous expo hosted by Loxton and Districts Health Advisory Council Inc!

Special thanks go to our local Strength for Life Provider, Leonie, from Core Value Fitness for spending the day with Strength for Life Manager Sophie chatting to local residents about the benefits of a structured exercise program.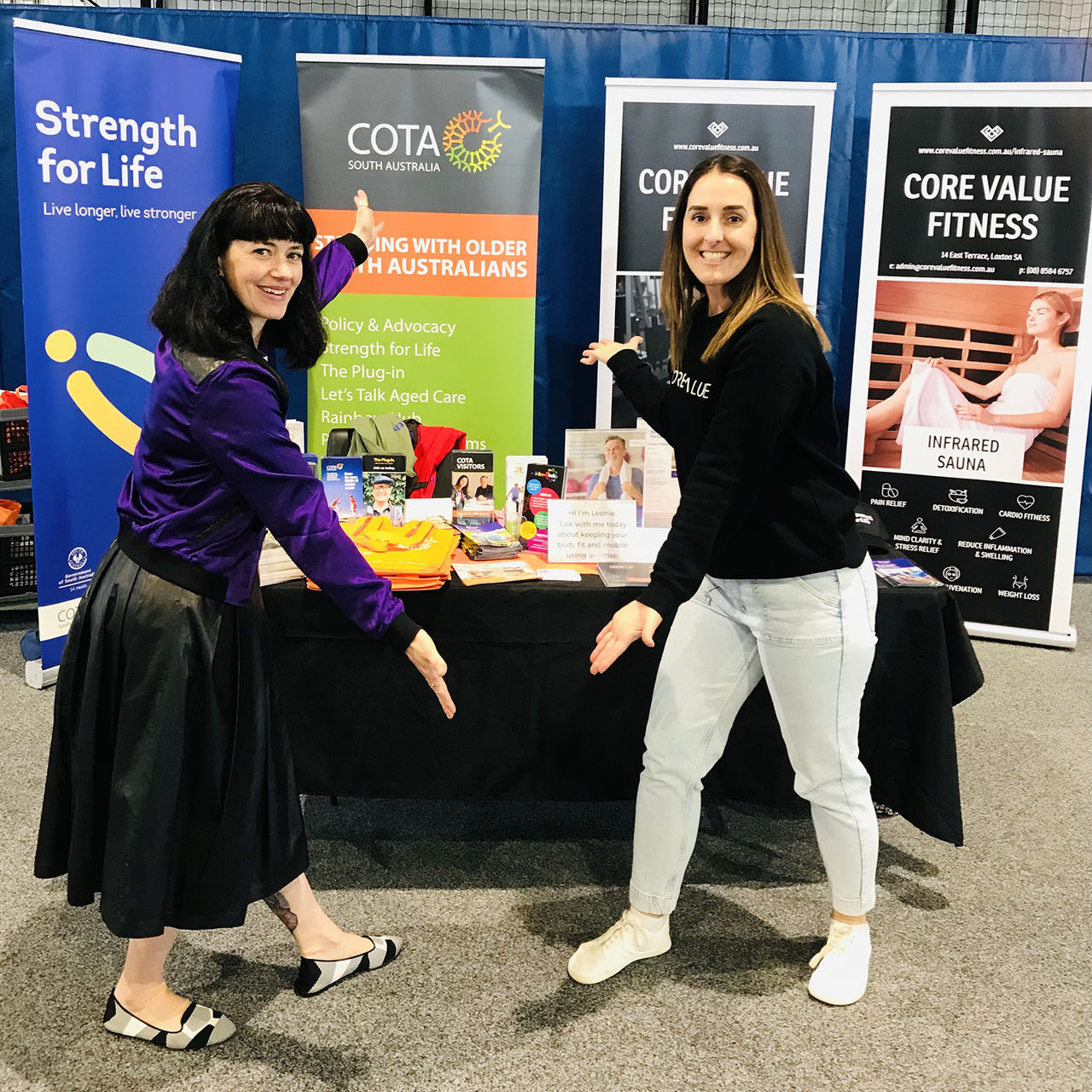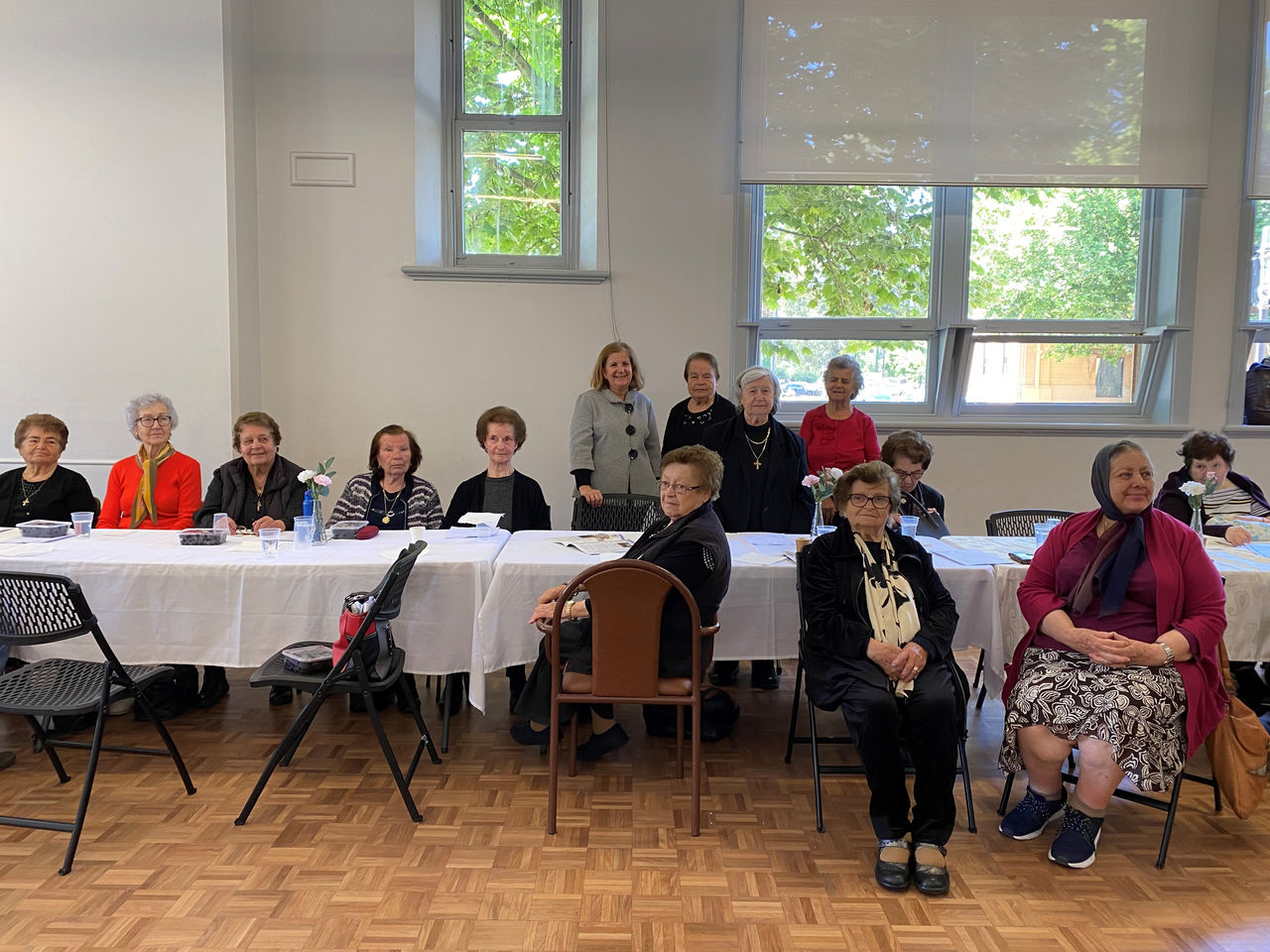 Strength for Life in your language
The Strength for Life team's enthusiasm for the program can only be shared through the goodwill and hard work of many individuals and organisations who work with CALD groups; we continue to spread the word about the importance of this strength-based training program to Greek and Spanish speaking groups in Mitcham and Para hills.
Many thanks to Peggy Voulgarakis and Kathy Gianakis from the Greek Orthodox Community of SA for facilitating the Greek session at Mitcham. Thanks also to Karine Richards from Purple Orange and Patricia Rios from the Hispanic Women's Association for their involvement and facilitation of the Spanish speaking group at Para Hills!
The value of working collaboratively...
...with local councils and networking with CALD organisations
Over the past couple of years COTA SA's Strength for Life Program has been making significant roads into our culturally diverse community; one of our strategies has been to work with other agencies to develop and foster Southern, Western and Eastern CALD network groups in collaboration with the City of Marion, City of Charles Sturt and City of Campbelltown. The result has been the establishment of 3 monthly face-to-face network meetings which provide such a great opportunity to share information, explore collaborative opportunities and learn from one another.
Many thanks to Lisa Grant, Intercultural Officer City of Marion, Hannah Cortes Community Engagement Officer City of Charles Sturt and Sophie Kavoukis, Community Development Officer City of Campbelltown.