All the latest from Strength for Life - 11 August 2023
11 August 23
The Strength for Life community continues to grow, reaching more people and making a difference to the lives of thousands of older South Australians. Read the latest news, community updates and how Strength for Life is going from strength to strength!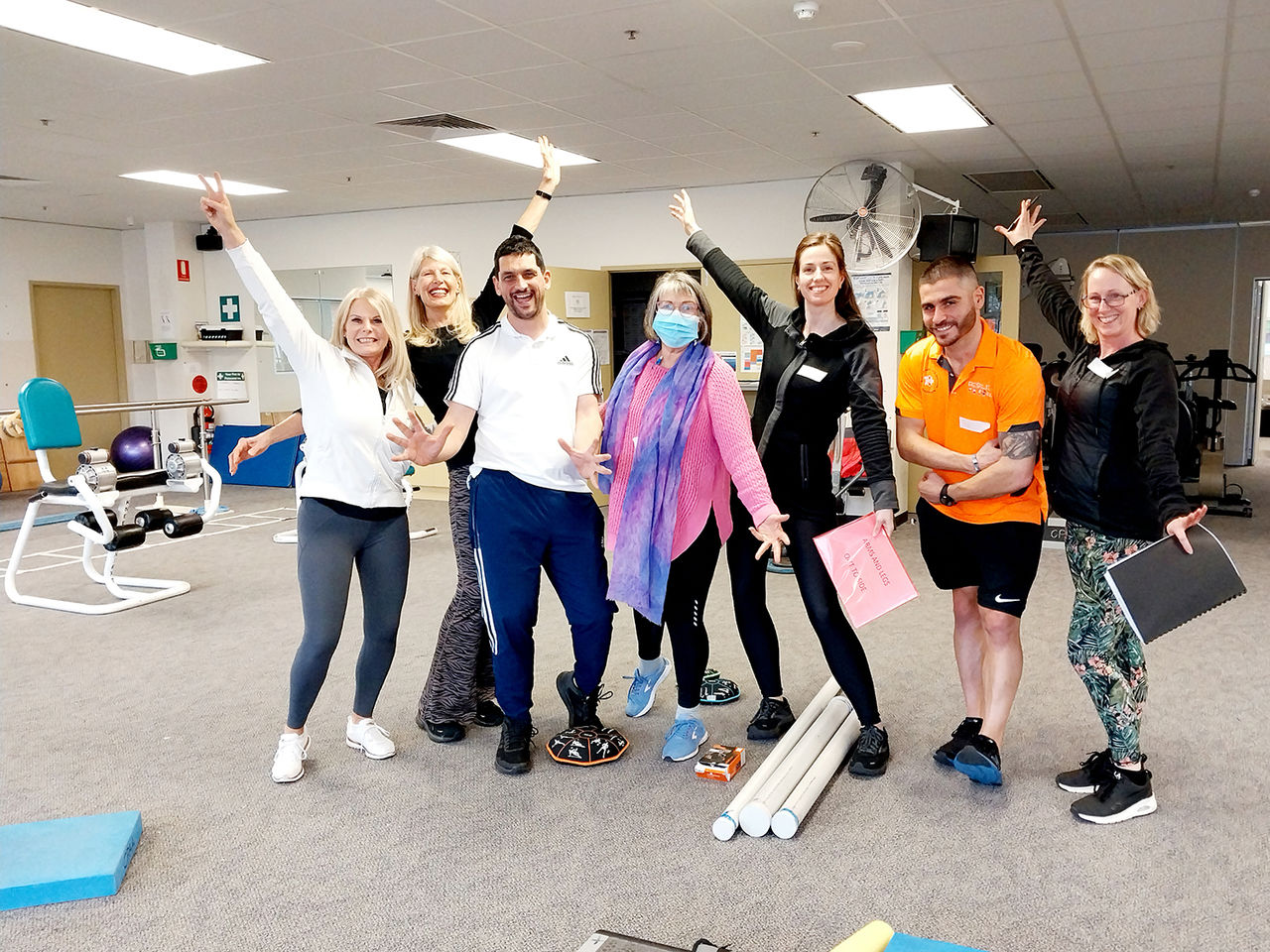 A warm welcome to our 7 new instructors
COTA SA is pleased to extend a warm welcome to the 7 new Strength for Life instructors to the program. They participated in the latest full training sessions this month and will be out and about delivering sessions at a provider near you.
If you're a fitness professional who would be interested in being part of this program, another full training session will be offered on 12 November. Alternatively, for for instructors who have already done their full training and are due to update their training we have Update Training coming up on 20 August and 26 November. Find out more and register on our Strength for Life Instructors page.

Strength for Life and CALD Communities

Clara, COTA SA's Cultural Diversity Officer, is proud to be one of the 575 CALD participants who have taken part in Strength for Life over time. Since June 2022 there has been a 32% increase in participation in Strength for Life for people from Culturally and Linguistically Diverse backgrounds.

We hope that more and more people from migrant and refugee backgrounds will reap the benefits of this wonderful program, through heightened awareness of all the benefits of this strength-based exercise program!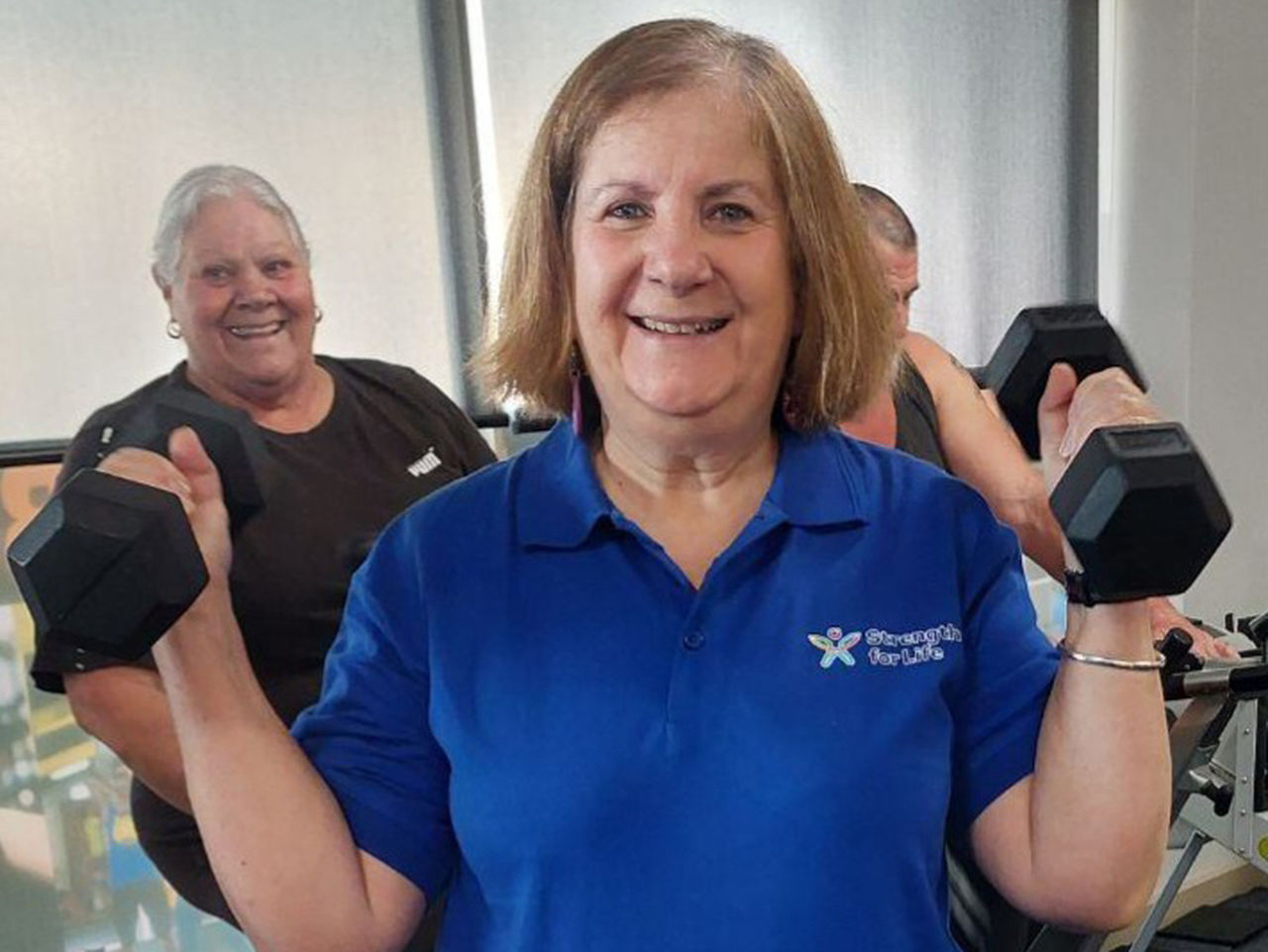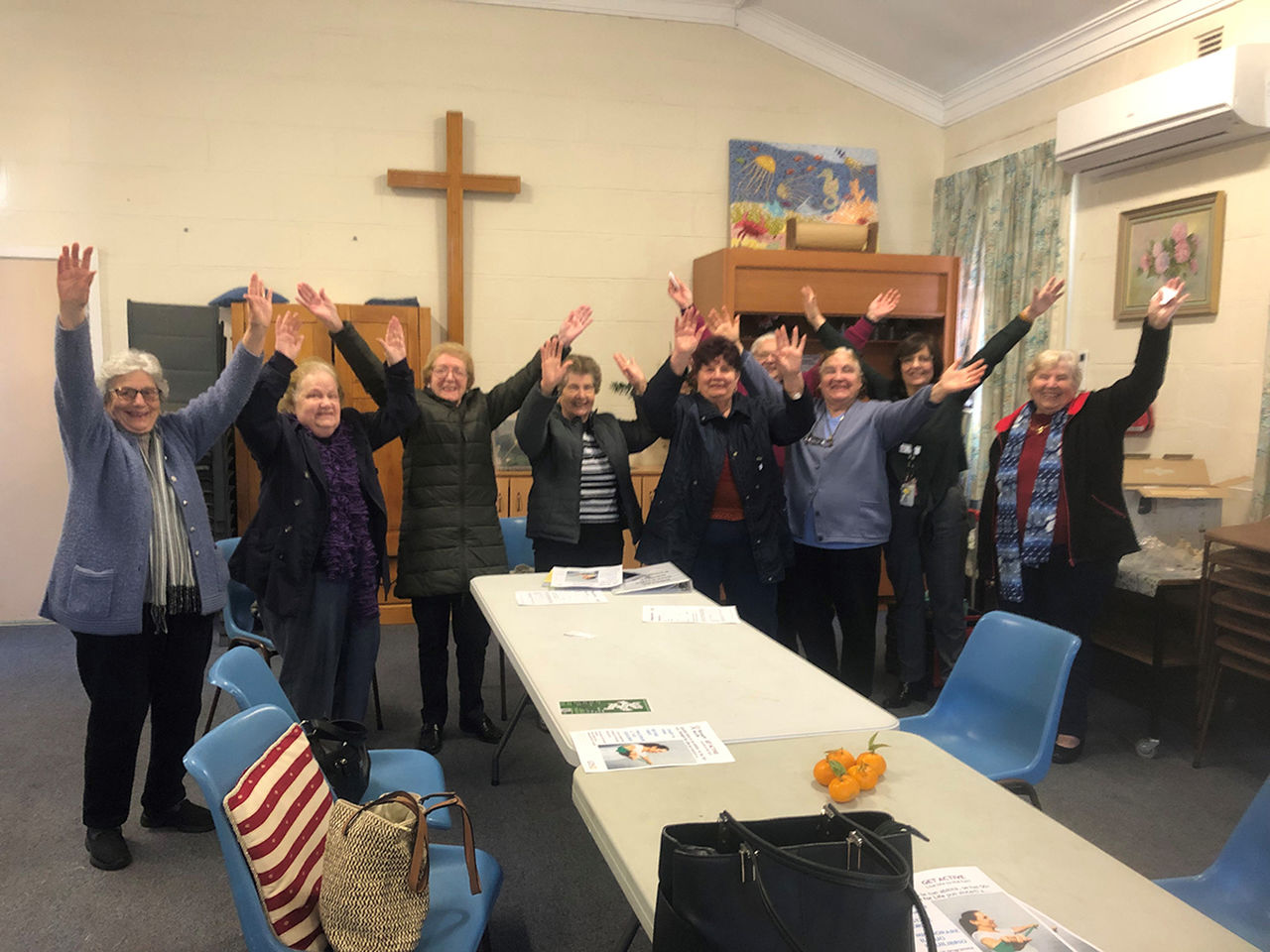 Spreading awareness about Strength for Life across cultures
Over the past few weeks, Strength for Life Program has been in conversations with community leaders from many corners of the globe including:
The Burundian Association of South Australia
Australian Uyghur Tangritagh Women's Association
Bhutanese Martyrs Memorial and Torture Survivors Society
The Society of St Hilarion Aged Care
Leo Foundation
ANFE Community Care
Italian Carers' Group (pictured)

We look forward to continuing to foster these relationships as we strive to ensure that Strength for Life is within the reach of all Australians.