All the latest from Strength for Life - 1 September 2023
1 September 23
The Strength for Life community continues to grow, reaching more people and making a difference to the lives of thousands of older South Australians. Read the latest news, information, community updates and how Strength for Life continues going from strength to strength!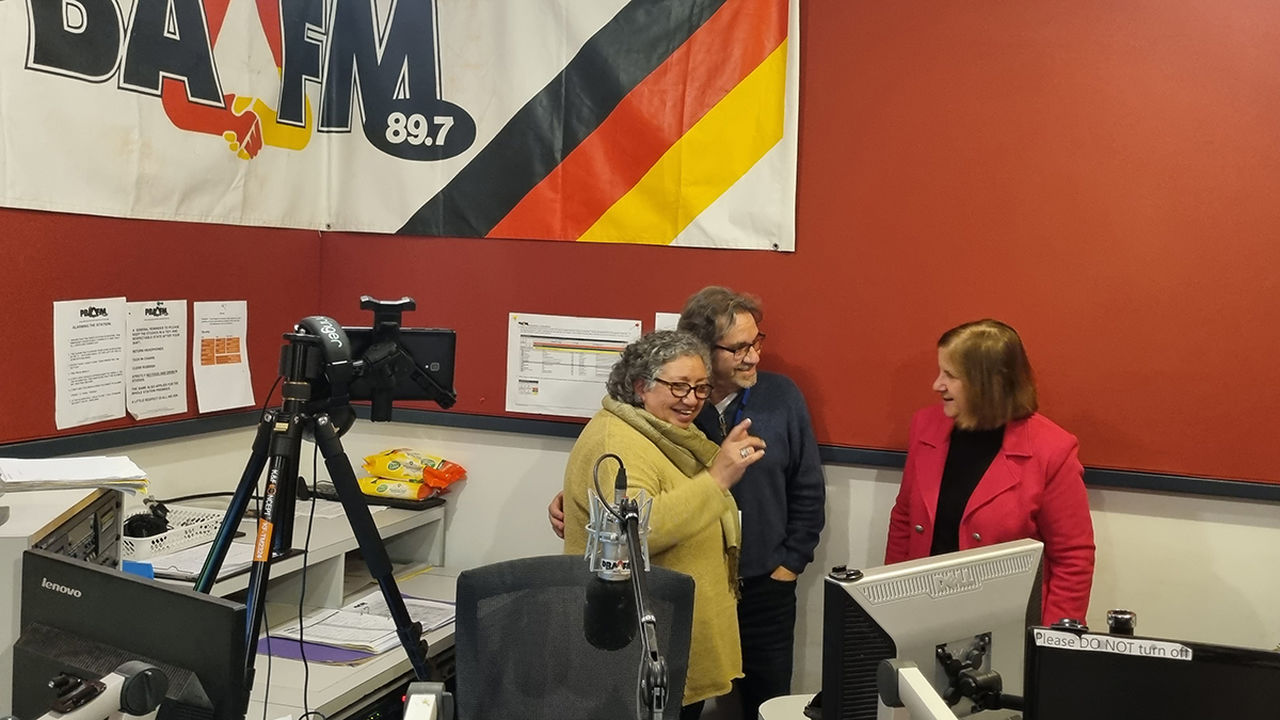 Strength for Life hits the radio waves
Strength for Life has been promoted in a variety of languages through the far-reaching waves of several radio programs. Over the past couple of weeks Strength for Life has found its way into the homes of many culturally diverse community members; we thank all the radio announcers who have taken the time to conduct interviews and deliver culturally and linguistically appropriate information about Strength for Life.

Many thanks to:

Jaime and Eliana - PBA FM's Siempre Lunes (Spanish speaking)
Claudia and Maria-PBA FM's Salvadorean Radio
Liliana and Rosalie- Radio Italiana
Chakshu - 5EBI's Punjabi and Hindi Programs

It has been delightful working with you, and we look forward to further collaboration!
Grow your knowledge with Women's Health Week 2023

Join thousands of women across Australia celebrating Jean Hailes Women's Health Week (4–8 September 2023). This year's theme is is Grow your knowledge. It's all about supporting women to make informed decisions about their health with information that's easy to understand.
Find out more about Women's Health Week at: www.jeanhailes.org.au/womens-health-week
We think Strength for Life is a great way to improve your health and wellbeing - vist our Strength for Life page to read about the benefits of Strength Training and to get involved.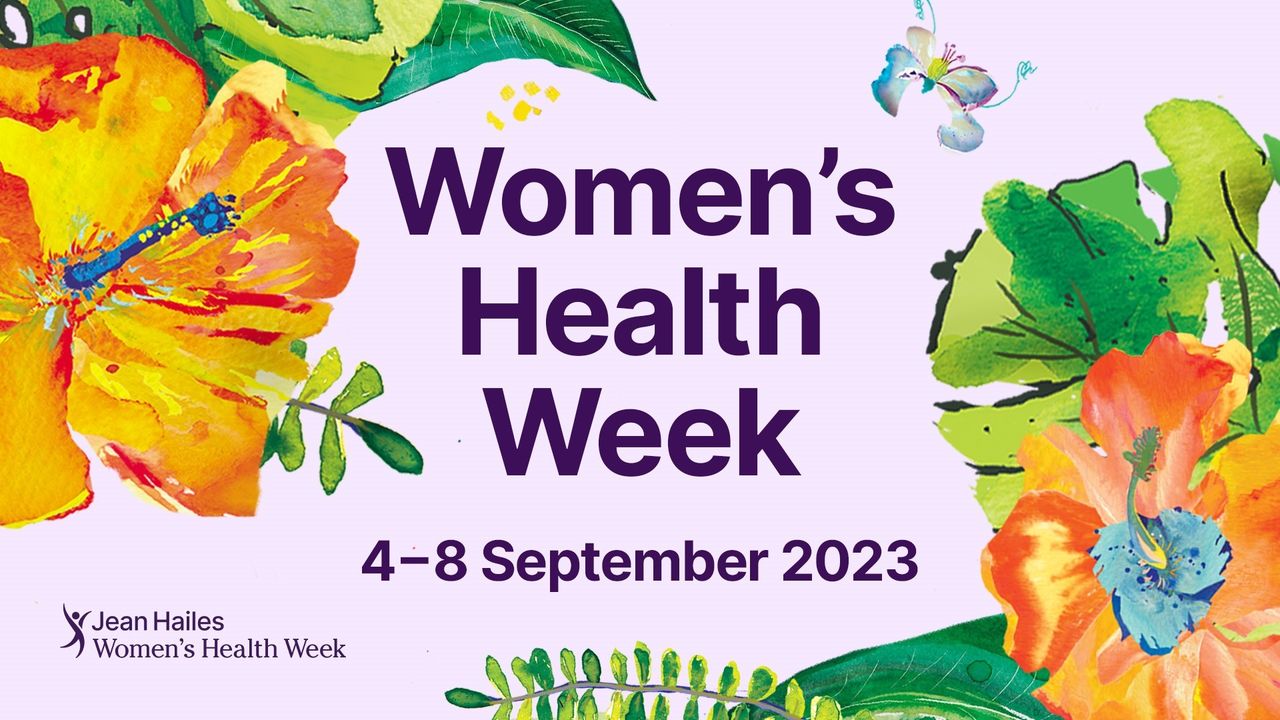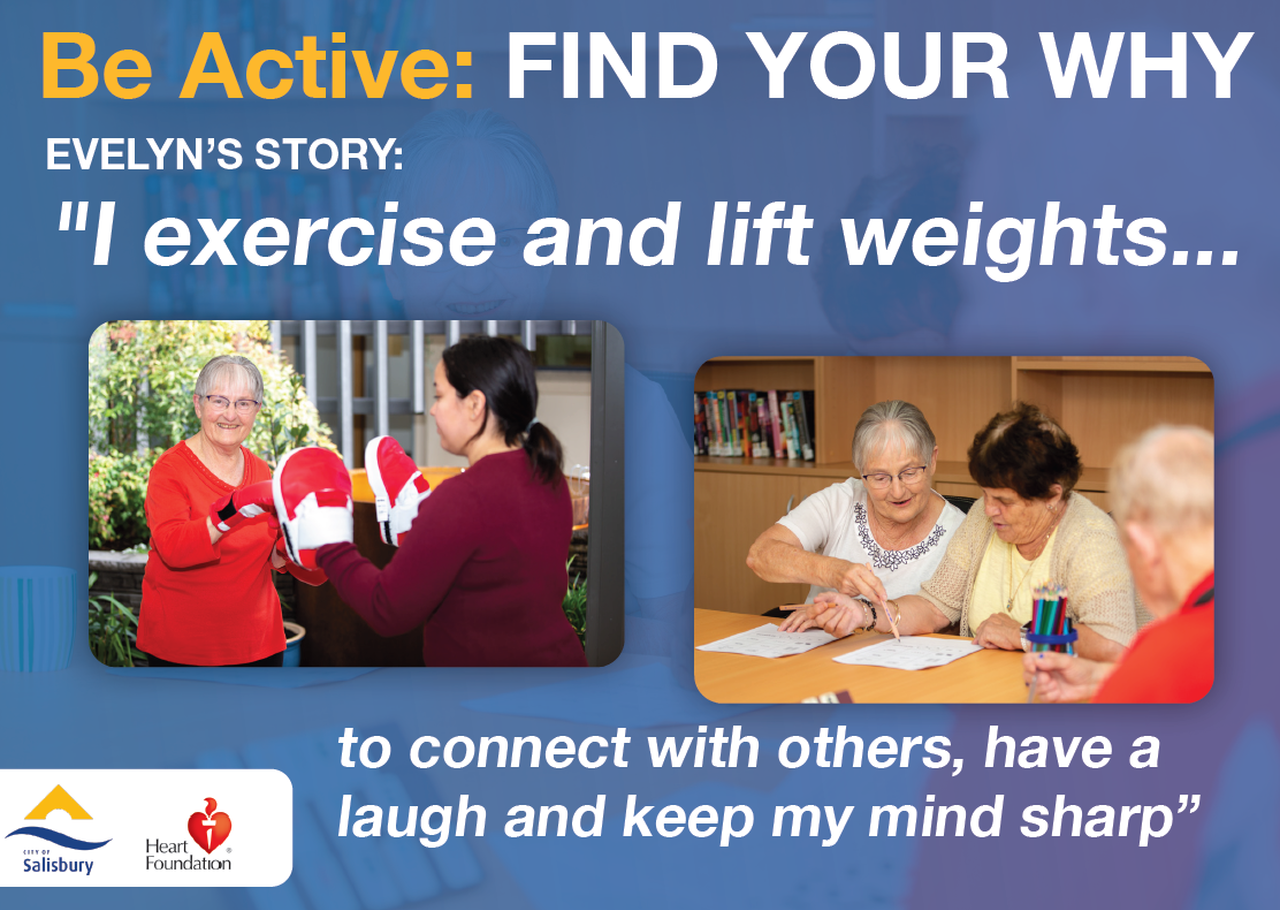 Save the date - Be Active - Find Your Why

If you live in the Northern Area put Thursday 5 October into your Diary! The City of Salisbury is hosting a FREE 'Be Active - Find Your Why' Wellbeing Expo, with special guest, Keith Conlon, at the Jack Young Centre from 9.30am – 3pm.
COTA SA & the Strength for Life team, Sophie & Clara, will be there so please do come & say hi!
It promises to be a great event, including... lucky door prizes & free give-aways; hear 'Mr South Australia' Keith Conlon talk about how he keeps moving and why its important to him; information stalls; Have a Go's from Shadow Boxing to Contemporary Dance; you can book in & enjoy a delicious lunch; at 1pm you can join a Heart Foundation walk or a Cycle Salisbury bike ride with Keith Conlon & enjoy a FREE delicious afternoon tea at 2pm.
Call 08 8406 8525 to register and with any questions. Find out more about the 'Be Active- Find Your Why' initiative at www.salisbury.sa.gov.au/why.