Our volunteers all have their own stories — what inspires them to volunteer, how they contribute and how it enriches their lives. Read about their motivations and experiences — their story.
Carol Hillman has made a significant contribution to the community and to COTA SA through ten years of volunteer service.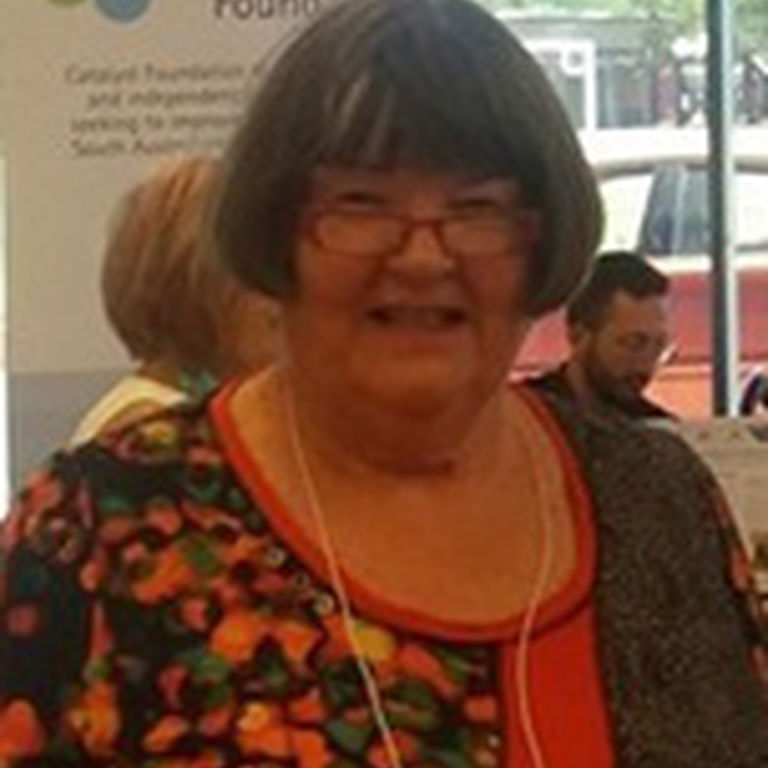 Martin Lewis has been a volunteer since 2006 when he became a Peer Educator to help others learn about a range of ageing issues.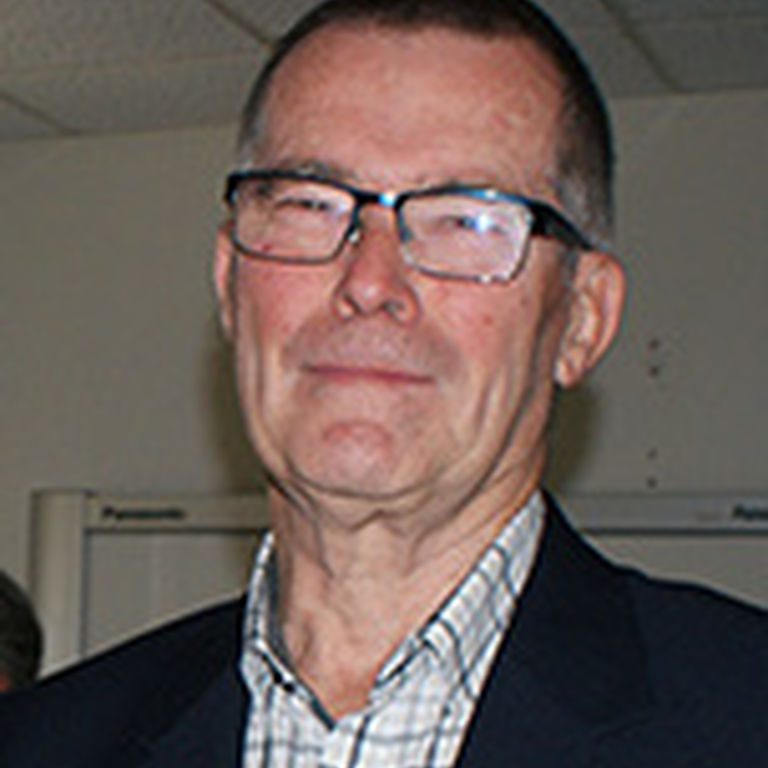 Sue Pitman's volunteering journey with COTA SA started in 2016 after a long career with the Australian Government.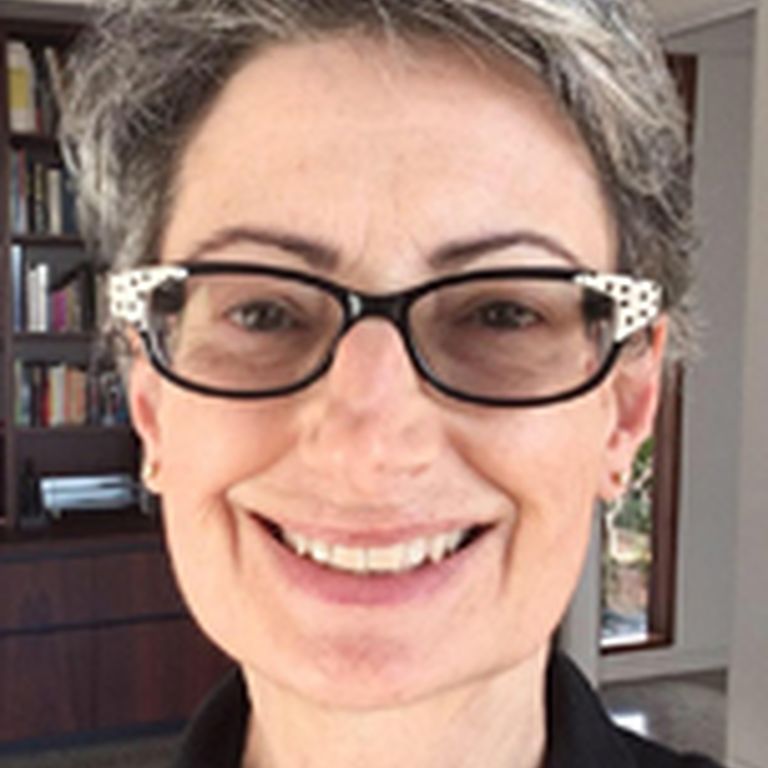 When Jackie Bowness retired in 2014, she was completely unprepared for life as a retiree — until she became a COTA SA volunteer.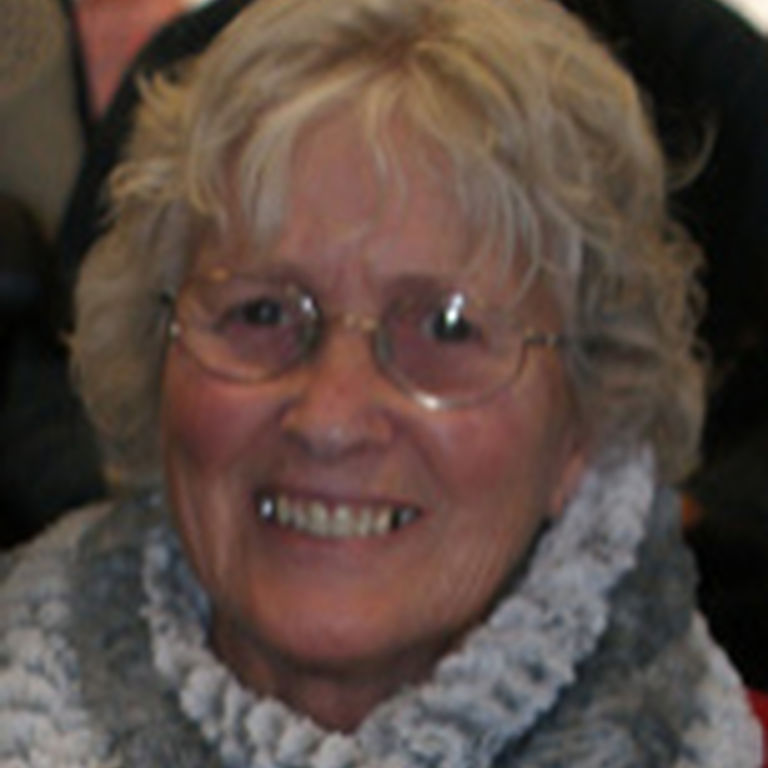 A retired lawyer, Christine Christopoulos became an Advance Care Directives Program volunteer in 2014 and hasn't looked back.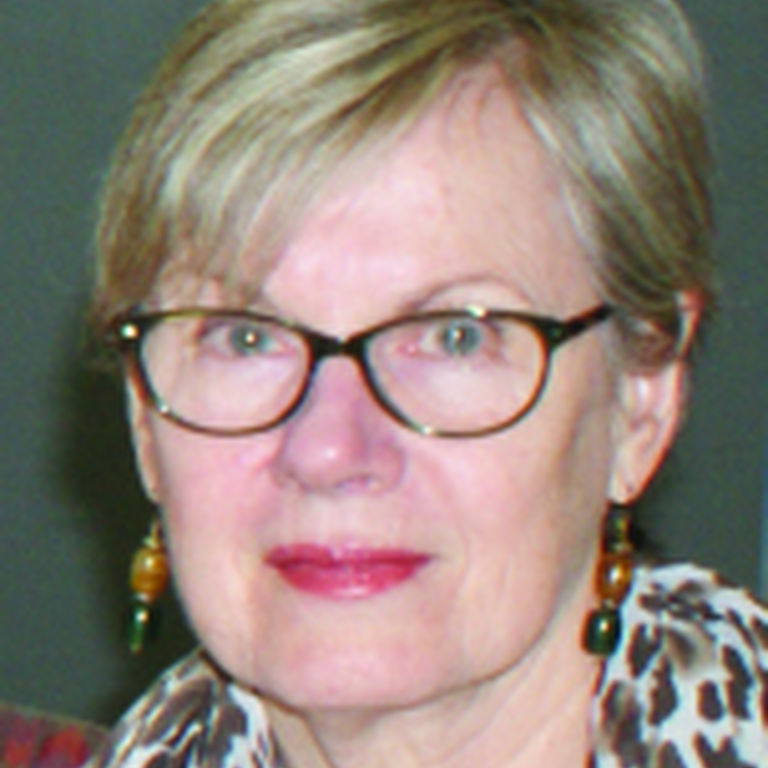 You might also be interested in